DAN BANE
2019 LA500
Monday, May 20, 2019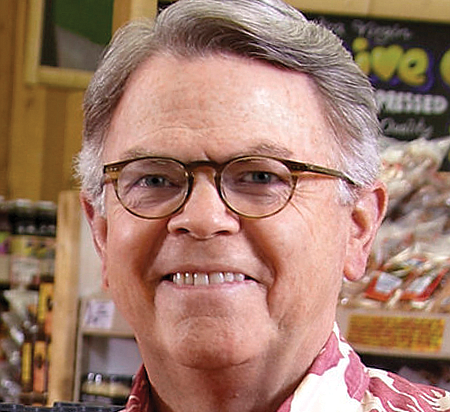 Chief Executive and Chairman, Trader Joe's Co.
THE LATEST: Earlier this year, Trader Joe's was named by Forbes as the top U.S. employer – as ranked by employees – among companies with more than 4,000 workers. The chain continues to expand, with nearly 500 stores in 41 states and the District of Columbia.
BACKGROUND: Bane began working at Trader Joe's in 1998 as president of Trader Joe's West. He was promoted to chief executive and chairman in 2001, helping to build the quirky grocery chain into the largest private company in Los Angeles County, with estimated annual revenue of $16 billion in 2017. Prior to Trader Joe's, Bane held executive positions with Unified Grocers Inc. and Standard Brands Paint Co., and served as a director of Ryland Group Inc., a homebuilding and mortgage financing company, from 2003 to 2008.
WORTH NOTING: Bane revealed in a Trader Joe's podcast last year that he has worked undercover in the company's stores, bagging groceries.
YEARS ON THE LA500: 4
For reprint and licensing requests for this article, CLICK HERE.