D.B. WEISS
2019 LA500
Monday, May 20, 2019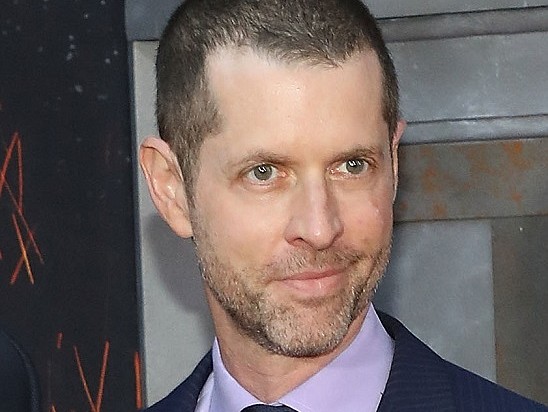 Showrunner and Executive Producer, "Game of Thrones"
THE LATEST: As Weiss and co-showrunner David Benioff put the finishing touches on the final season of HBO's fantasy series "Game of Thrones," they're already looking ahead. The duo have signed to develop a series of "Star Wars" films for Walt Disney Co. and Lucasfilm, independent of the existing sagas. Weiss also teamed with Benioff for another upcoming HBO series, an "alternate history" drama called "Confederate."
BACKGROUND: Weiss attended Wesleyan University and received a master's of philosophy in Irish literature from Trinity College in Dublin. He served as a personal assistant on several films produced by New Line Cinema. Weiss co-wrote a script with Benioff in 2003 for Orson Scott Card's novel "Ender's Game," but the script wasn't used.
WORTH NOTING: Weiss has a master's of fine arts in creative writing from the Iowa Writers Workshop.
YEARS ON THE LA500: 1
For reprint and licensing requests for this article, CLICK HERE.