CLAUDIA BODAN
2019 LA500
Monday, May 20, 2019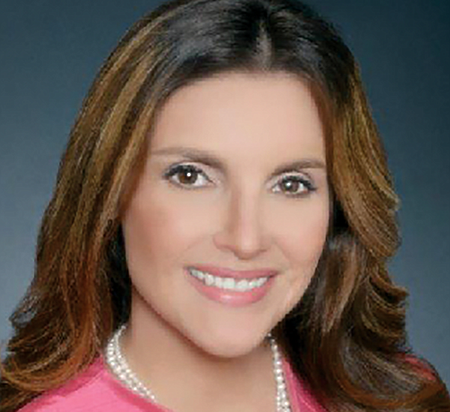 Executive Vice President and Los Angeles Market President, Commercial Bank of California
THE LATEST: Bodan was appointed to lead Commercial Bank of California's Los Angeles area operations in September. She is based at the bank's downtown office, the regional headquarters for its Los Angeles, San Fernando Valley and San Gabriel Valley operations.
BACKGROUND: Bodan has spent two decades in banking, advising entrepreneurs on how to grow their businesses. She told the Business Journal last fall that she expects to grow Commercial Bank's L.A. office into a $100 million branch in the next three to five years.
WORTH NOTING: In 2016 Bodan was recognized with the Young Hispanic Corporate Achievers award by the Hispanic Association on Corporate Responsibility in addition to the Access to Capital Banker of the Year Award by the Department of Commerce. She also received the Dulcenia Award for her leadership in the finance community. She has served as president of the National Latina Business Women Association Los Angeles Chapter among other roles.
YEARS ON THE LA500: 1
For reprint and licensing requests for this article, CLICK HERE.