CHRISTOPHER RISING
2019 LA500
Monday, May 20, 2019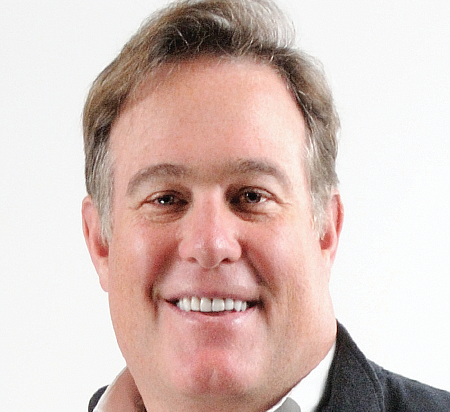 Co-Founder and Chief Executive, Rising Realty Partners
THE LATEST: Christopher Rising was named chief executive of Rising Realty Partners in January, taking the reins of the company from his father, Nelson. In 2018, Rising Realty recapitalized the downtown CalEdison building with Green Oak Real Estate Advisors. The group is also restoring the Trust Building downtown.
BACKGROUND: Rising was formerly senior vice president of asset transactions at MPG Office Trust Inc. where he worked on debt reduction and restructuring. In 2003 he founded the Rising Real Estate Group. He has also worked as an associate at Pillsbury Madison & Sutro and at Cushman Realty Corp. and Cushman & Wakefield of California. Rising earned his undergraduate degree from Duke University and his J.D. from Loyola Law School. He's on the board of regents at Loyola High School.
WORTH NOTING: Rising is treasurer and a board member of River LA and he chairs the organization's finance and fundraising committee.
YEARS ON THE LA500: 3
For reprint and licensing requests for this article, CLICK HERE.