CHRIS SACCA
2019 LA500
Monday, May 20, 2019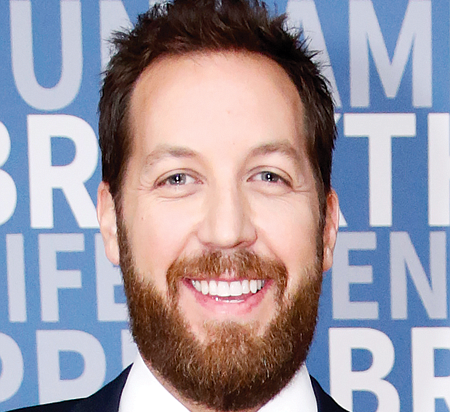 Partner, Lowercase Capital
THE LATEST: Following a 2017 announcement that he was stepping back from the day-to-day venture capital investing of his firm Lowercase Capital, Sacca has been developing a political investment strategy. Rather than giving money directly to political campaigns, Sacca wants to help campaigns by funding startups that build grassroots movements and activism.
BACKGROUND: Sacca is a venture investor, entrepreneur and adviser. In 2009, he founded Lowercase, an investment and advisory firm with a portfolio of more than 80 technology startups. Sacca is known for his investments in Twitter Inc., Uber Technologies Inc., Instagram Inc. and Kickstarter Inc. Prior to starting Lowercase, Sacca worked as head of special initiatives at Google, where he founded and led the company's Access unit and spearheaded many of its business development and M&A deals. Sacca was previously an attorney at Silicon Valley law firm Fenwick & West.
WORTH NOTING: Sacca has served as an associate fellow of the Saïd Business School at Oxford University and as an MIT Enterprise Forum global trustee.
YEAR ON THE LA500: 4
For reprint and licensing requests for this article, CLICK HERE.