CHET PIPKIN
2019 LA500
Monday, May 20, 2019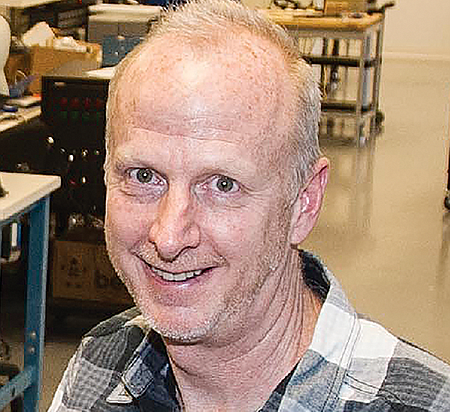 Chief Executive, Belkin International Inc.
THE LATEST: Once described by Forbes as "the wealthiest tech entrepreneur you've never heard of," Belkin International Inc. founder Pipkin remains reliably quiet. Following the March 2018 sale of his company to Taiwanese manufacturing company Foxconn Technology Co. Ltd., Pipkin has continued to operate Belkin as a subsidiary.
BACKGROUND: Pipkin launched internet connectivity device company Belkin in 1983 out of his parents' garage in Southern California, making computer cables and selling them to local manufacturers and dealers in response to the growing personal computer market in the 1980s. Belkin grew to 1,400 employees and sold its products in more than 50 countries. The company also operated through a number of brands, including Linksys, which it acquired in 2013 from Cisco, and Wemo, which sells connected webcams, light bulbs, outlet meters and water gauges. The sale to Foxconn included these associated brands.
WORTH NOTING: Pipkin serves on the board of the YMCA of Metropolitan Los Angeles and is president of the board of trustees of the Da Vinci Schools, a public charter school network.
YEAR ON THE LIST: 4
For reprint and licensing requests for this article, CLICK HERE.