BRYANT RILEY
2019 LA500
Monday, May 20, 2019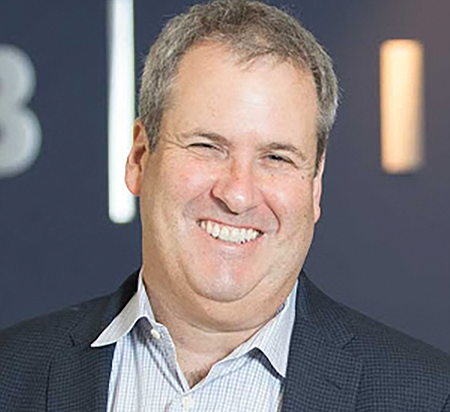 Co-Chief Executive and Chairman, B. Riley Financial Inc.
THE LATEST: Last summer, Riley ceded some control of the firm he founded in 1997, with Tom Kelleher being named co-chief executive. B. Riley has expanded rapidly since 2014 when it went public as part of a reverse merger. The company's biggest recent project is the expansion of its B. Riley FBR investment banking and financial services unit, which is integrating recent acquisitions FBR and Wunderlich Securities.
BACKGROUND: B. Riley Financial's operations also include the Great American Group — a provider of asset appraisal, valuation and liquidation services — which is currently involved the liquidations of retailers Payless ShoeSource and Gymboree. Other divisions include GA Capital Partners, which provides direct lending and underwrites senior secured loans; B. Riley Asset Management; and B. Riley Principal Investments, which has acquired and invested in companies such as United Online Inc., MagicJack and Bebe Stores.
WORTH NOTING: B. Riley recently raised $125 million special company acquisition company called B. Riley Principal Merger Corp. which will focus on businesses with an enterprise value of $300 million to $1 billion.

YEARS ON THE LA500: 4
For reprint and licensing requests for this article, CLICK HERE.