BRUCE MUNSTER
2019 LA500
Monday, May 20, 2019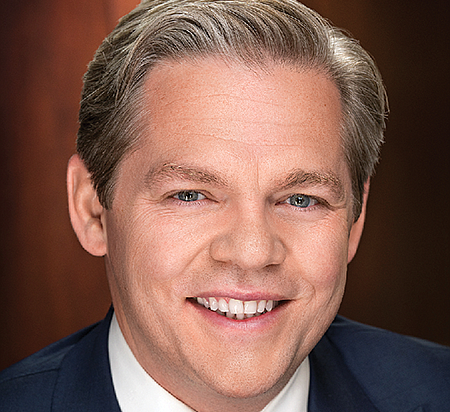 Principal and Managing Director, Merrill Private Wealth Management
THE LATEST: Munster guided clients through the sale of five middlemarket companies and helped about 45 families access all parts of Bank of America, including the bank's global commercial banking, sports finance and advisory group, as well as its corporate technology banking group and commercial real estate banking group. Munster also moved to Seattle in November but continues to operate a significant chunk of his business in Los Angeles.
BACKGROUND: Munster is a principal for his Munster Freeman Group, an M&A advisory group that operates within the Private Banking and Investment Group at Merrill Lynch, a subsidiary of Bank of America. As of the end of 2018, the Munster Freeman Group manages more than $1.9 billion for 42 families. Clients also include entertainment professionals, inventors, entrepreneurs, and heads of investment banks and private equity firms. The team advises clients on personal wealth management related to M&A deals.
WORTH NOTING: Munster serves on the board of Santa Clarita Valley Economic Development Corp. and he is a member of the Association for Corporate Growth.
YEARS ON THE LA500: 3
For reprint and licensing requests for this article, CLICK HERE.