BRIAN D'ARCY
Monday, May 20, 2019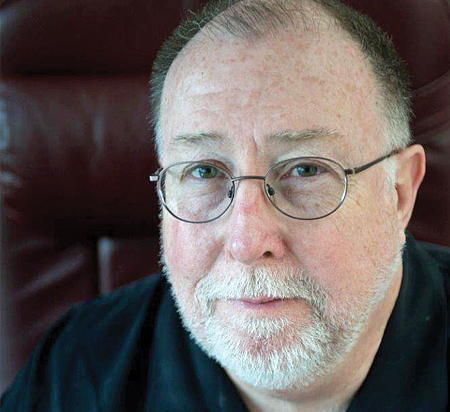 Business Manager, International Brotherhood of Electrical Workers Local 18
THE LATEST: In his capacity as business manager for the 8,000-strong union local, D'Arcy helps shape policies that affect his members as well as workers across California. IBEW Local 18 serves a range of workers in public sector entities, such as the Los Angeles Department of Water & Power. The organization also represents clerical staff, engineers, custodians and tree trimmers.
BACKGROUND: D'Arcy, a native of New York, has been with the union since 1992. In November, D'Arcy was honored by Los Angeles Trade-Technical College for his support of the school.
WORTH NOTING: D'Arcy sits on the Labor Center Advisory Board at Los Angeles Trade-Technical College.
YEARS ON THE LA500: 4
For reprint and licensing requests for this article, CLICK HERE.