BONITA "BONNIE" LEE
2019 LA500
Monday, May 20, 2019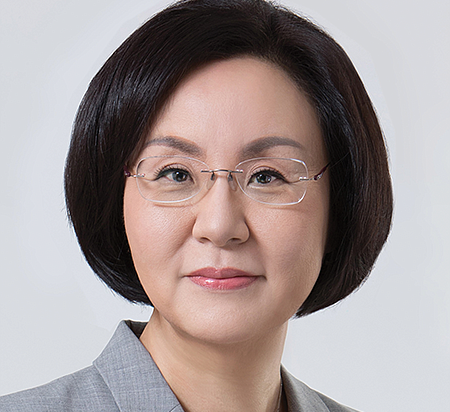 Chief Executive, Hanmi Financial Corp.
THE LATEST: Lee took over as chief executive of Koreatown-based Hanmi May 3 after longtime CEO C.G. Kum stepped down. The appointment came after Lee took over as interim president last year.
BACKGROUND: Lee joined Hanmi as chief operating officer in 2013. Since she joined the bank, its total assets have almost doubled to $5.5 billion as of December 31. Today, the bank has 35 full-service branches and nine loan production offices across several states, including California, New York, Washington, Colorado, Texas and Illinois. Hanmi Bank specializes in commercial real estate, healthcare, equipment leasing and trade finance lending to small- and middle-market companies, and focuses on Korean American customers. Before joining Hanmi, Lee was senior executive vice president and chief operating officer of BBCN Bank and BBCN Bancorp Inc.
WORTH NOTING: Lee attended the University of Illinois at Chicago.
YEARS ON THE LA500: 1
For reprint and licensing requests for this article, CLICK HERE.