BILL SIMMONS
2019 LA500
Monday, May 20, 2019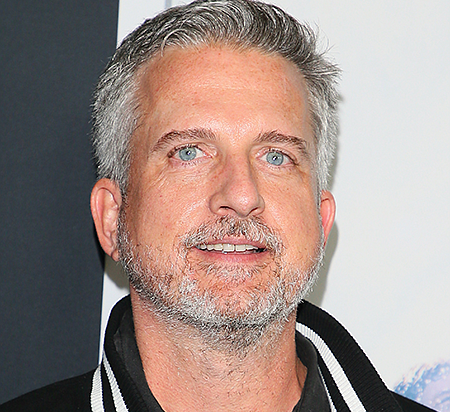 Founder, The Ringer, Bill Simmons Media Group
THE LATEST: Sportswriter Simmons recently partnered with Twitter to promote content from The Ringer, the podcast network and website he founded in 2016.
BACKGROUND: Simmons began his career in Boston with a column called "The Sports Guy," which he originally sent to friends via email. The column's popularity landed him a guest columnist job at ESPN.com, and he became one of the site's most-read contributors. In 2015, he launched Bill Simmons Media Group, which includes podcasts spanning sports, pop culture and technology. Simmons also hosts "The Bill Simmons Podcast," where he interviews celebrities.
WORTH NOTING: Simmons was recruited by Jimmy Kimmel to write comedy for his late-night show, "Jimmy Kimmel Live!" in 2003.
YEARS ON THE LA500: 1
For reprint and licensing requests for this article, CLICK HERE.