BEHDAD EGHBALI
2019 LA500
Monday, May 20, 2019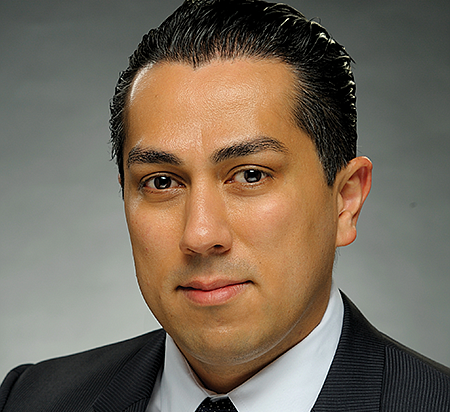 Co-Founder and Managing Partner, Clearlake Capital
THE LATEST: In 2018, Eghbali and Clearlake closed the firm's fifth flagship fund with $3.6 billion in commitments. Headlining deals for the private equity group included the firm's sale of Sage Automotive Interiors for $1.1 billion, netting a tidy $800 million, as well as the purchase for more than $1.7 billion of ASP Unifrax, a manufacturer in the industrial technology space.
BACKGROUND: Eghbali co-founded Clearlake Capital in 2006. The private equity firm manages approximately $8 billion worth of assets and specializes in software, the industrial sector and a range of consumer services.
WORTH NOTING: Prior to founding Clearlake, Eghbali worked in private equity at TPG Capital. He has a B.S. in business administration and management from UC Berkeley.
YEARS ON THE LA500: 1
For reprint and licensing requests for this article, CLICK HERE.