ANDREW FORCHELLI
2019 LA500
Monday, May 20, 2019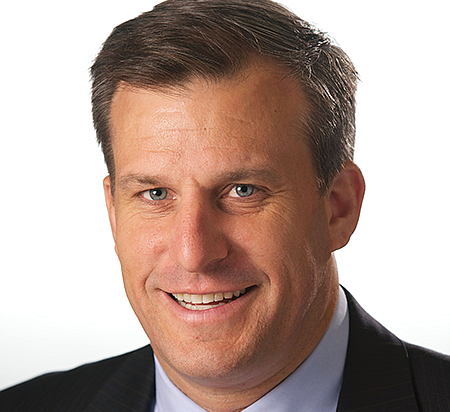 Regional President, Los Angeles, HUB International
THE LATEST: Forchelli has been with Chicago-based HUB International for five years. In May, the global insurance company announced a flurry of acquisitions, including two in Canada — Saskatchewanbased Kelliher Agencies and Alberta-based Clarity Benefits Group Inc. — as well as Providence, R.I.-based RIMS Insurance Brokerage Corp.; Rapid City, S.D.-based First Western Insurance Agency; and Lewisville, Texas-based Resource Insurance Services Inc.
BACKGROUND: Forchelli oversees HUB's Los Angeles operations and presides over its national entertainment practice. He is also a member of the company's California executive leadership team and serves as executive champion for the company's Women's Leadership Network. HUB works with companies in industries such as health care, construction, hospitality, agribusiness, transportation, entertainment, finance, real estate and sports. Forchelli was with Chubb Group of Insurance Cos. and GNW Evergreen before joining HUB. He is a past board member of the California Association of Insurance Professionals.
WORTH NOTING: Forchelli works with the Men's Guild of Children's Hospital Los Angeles and Holidays from the Heart, a charity that supports families of critically ill children.
YEARS ON THE LA500: 2
For reprint and licensing requests for this article, CLICK HERE.