ANASTASIA SOARE
2019 LA500
Monday, May 20, 2019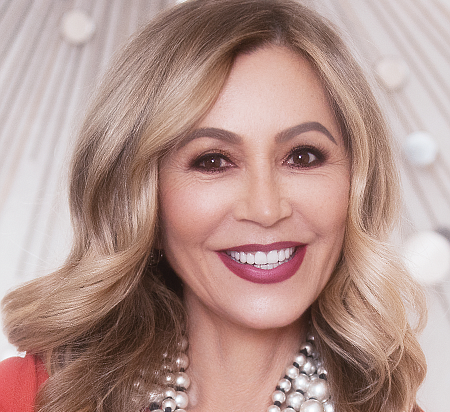 Chief Executive, Anastasia Beverly Hills Inc.
THE LATEST: Soare, founder of cosmetics firm Anastasia Beverly Hills, continues to drive her company's expansion. The brand grew its makeup offerings in the past year, launching several new products and line extensions. Anastasia Beverly Hills is now available in more than 25 countries.
BACKGROUND: Soare emigrated to the United States from Romania in 1989 and started working in a beauty salon. Three years later, the woman who developed the patented Golden Ratio Eyebrow Shaping Method launched Anastasia Beverly Hills as a salon. "The Eyebrow Queen," as she is known, became a hit with celebrities including Jennifer Lopez, the Kardashians, Naomi Campbell and Oprah Winfrey. Her company was reportedly valued at $3 billion in 2017, and she has plans to grow ecommerce and international operations.
WORTH NOTING: Soare guides the Anastasia Brighter Horizon Foundation, which supports and advances the lives of young adults exiting the foster care system.

YEARS ON THE LA500: 2
For reprint and licensing requests for this article, CLICK HERE.