ALEC GORES
2019 LA500
Monday, May 20, 2019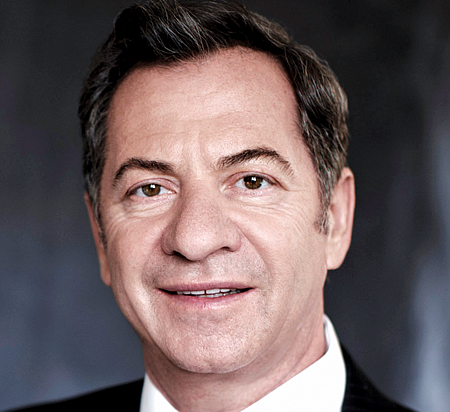 Chief Executive and Chairman, The Gores Group
THE LATEST: When he isn't reportedly playing the longest game of backgammon in modern history (The Daily Beast clocked it at three days), Gores operates his private equity firm, Gores Group. In December, his firm sold touchscreen technology company Elo Touch Solutions to funds managed by Crestview Partners. In April, The Gores Group and Platinum Equity sold software firm Data Blue to Court Square Capital Partners.
BACKGROUND: Gores founded his eponymous private equity firm in 1987. It now has about $2 billion in assets under management, with a focus on acquiring controlling interests in and partnering with mature and growing businesses. The Gores Group has acquired and operated more than 80 companies since its founding and has a portfolio of companies spanning diverse industries including technology, telecommunications, health care, media and entertainment, and business services. Gores has an estimated net worth of $2.9 billion and was No. 26 on the Business Journal's 2018 list of Wealthiest Angelenos.
WORTH NOTING: Gores is just half of a one-two private equity punch that includes his brother, Tom Gores. The brothers own separate private equity firms and both live in Los Angeles.
YEARS ON THE LA500: 4
For reprint and licensing requests for this article, CLICK HERE.