ALAN HORN
2019 LA500
Monday, May 20, 2019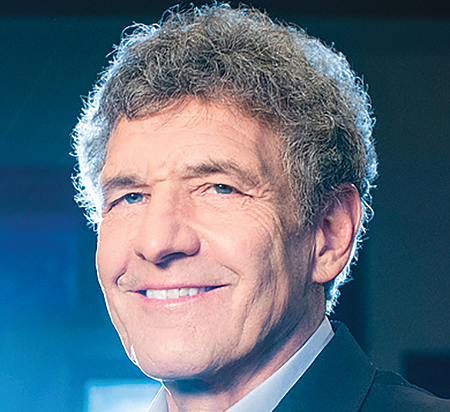 Co-Chairman and Chief Creative Officer, Walt Disney Studios
THE LATEST: Soon after Walt Disney Co. closed its $71.3 billion purchase of 21st Century Fox's film and television properties, Horn was promoted to co-chairman of the newly merged company, a role he shares with longtime Disney veteran Alan Bergman. Horn was also given the added responsibility of chief creative officer by Disney Chief Executive Robert Iger.
BACKGROUND: Horn oversees worldwide production, distribution and marketing for live-action and animated films from Disney, Pixar, Marvel and Lucasfilm as well as marketing and distribution for DreamWorks Studios films released under Touchstone Pictures. Horn joined Disney Studios in 2012 after serving as president and chief operating officer of Warner Bros. Entertainment. He also co-founded Castle Rock Entertainment and served as its chairman and chief executive.
WORTH NOTING: Horn is a co-founder of the Environmental Media Association and chairman of the Natural Resources Defense Council.
YEARS ON THE LA500: 4
For reprint and licensing requests for this article, CLICK HERE.