ADAM MILLER
2019 LA500
Monday, May 20, 2019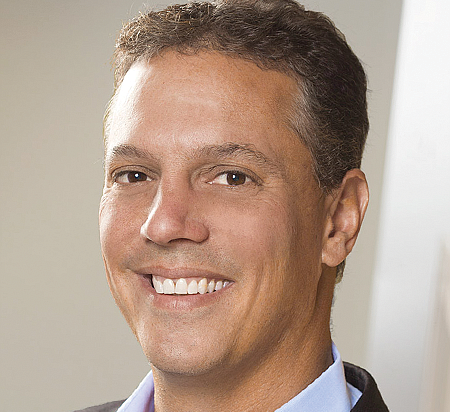 Chief Executive, Cornerstone OnDemand Inc.
THE LATEST: Miller has transformed the employee training company he founded in 1999 into a cloud computing enterprise with roughly 3,400 clients, including Hulu and Gap Inc. In late 2018, Miller's efforts were recognized by European CEO Magazine, which named him Best CEO in the HR Technology Industry.
BACKGROUND: Since founding Cornerstone OnDemand in 1999, the company has evolved into a platform with more than 40 million users across 192 countries. Miller is chairman of the Cornerstone OnDemand Foundation, which focuses on education, workforce development and disaster relief.
WORTH NOTING: Miller is chairman of Team Rubicon, a veterans-services organization that provides humanitarian aid across the world. He oversaw the merger of the Food Allergy & Anaphylaxis Network and the Food Allergy Initiative in 2012 that created Food Allergy Research & Education. He serves on the board of the combined organization.
YEAR ON THE LA500: 4
For reprint and licensing requests for this article, CLICK HERE.