West Lane Capital Partners Takes Majority Share in Cosmetics Outfit
Monday, May 13, 2019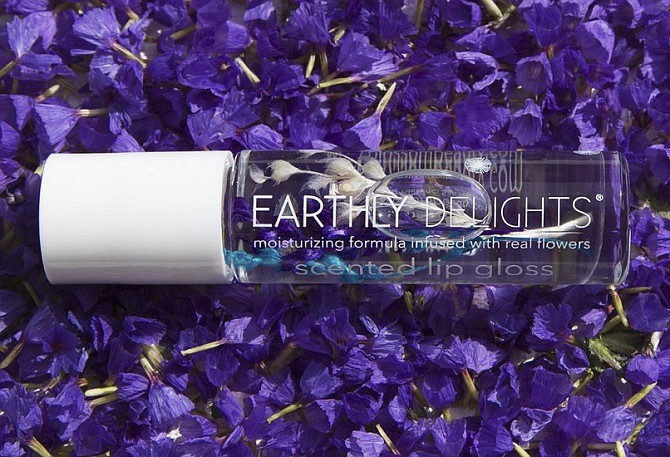 West Lane Capital Partners, a Sawtelle-headquartered private equity company, said May 13 that it has taken a majority stake in Fantasy Files Group, a San Fernando-headquartered cosmetics company.
Terms of the deal were not disclosed, but West Lane announced it would be the majority stakeholder in Fantasy Files, a 14-year-old company, according to state records. The company will retain Ron Tinero as its executive, according to a West Lane press release.
Fantasy Files cosmetics are sold under the names Blossom Beauty and Blue Cross.
Media and entertainment reporter Matthew Blake can be reached at (323)556-8332 or mblake@labusinessjournal.com
For reprint and licensing requests for this article, CLICK HERE.