An Esports IPO Worth Watching
Super League's fate could provide insight for other gaming upstarts
Friday, May 3, 2019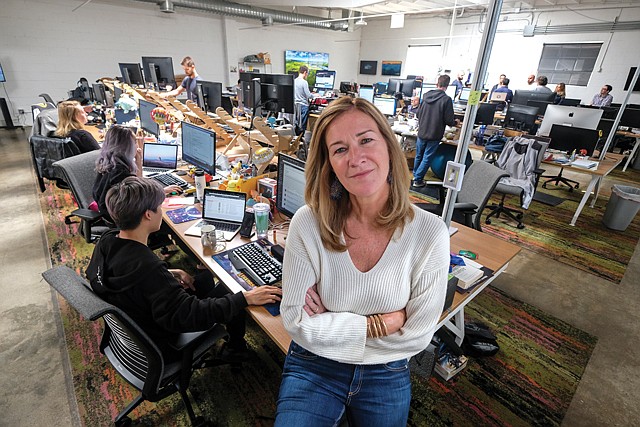 Super League is planning to launch a membership service for its online tournaments later this year, with subscribers paying about $5 per month. Super League also plans to charge gamers to play at venues.
As the company and the industry grow, Hand anticipates more favorable deal terms with the physical venues where Super League holds its tournaments and more marketing exposure by prominent licensors such as Riot Games.
Hand added that Super League caters to a broader audience than Play VS or Skillz.
"We've shown value to the publishers in introducing people to the game and retaining players," she said.
A former marketing executive at BP, Hand in many ways personifies how esports has moved into the mainstream. She joined Super League a few months after its launch, moving to Los Angeles from San Francisco where she was working as chief executive of Project Frog Inc., a company that sells parts for energy efficient buildings.
"You don't have to be the user to know who the user is," she said. "I sold motor oil for a long time, and I don't know how to change my oil."
Still, Hand said she had doubts about jumping into esports. But her initial experiences have changed her mind. She said she's seen "a good and healthy mix of male and female gamers of various ages," plus a "collegial warmth" from the male-dominated world of esports entrepreneurs.
Prev Next
For reprint and licensing requests for this article, CLICK HERE.