L.A. Care Awards $2.2M in Grants to Health Care Clinics to Recruit Doctors
Sunday, March 31, 2019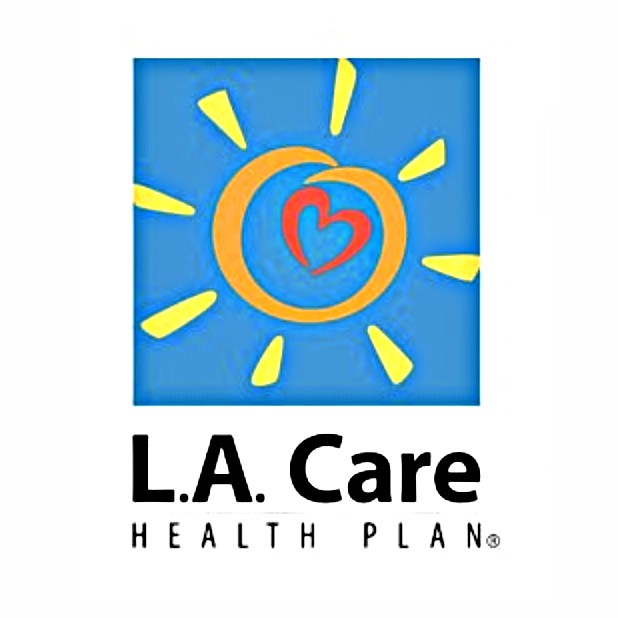 L.A. Care Health Plan, a publicly operated insurance agency based in Westlake, announced March 29 it awarded $2.2 million in grants to local health care clinics to recruit needed primary care physicians.
The plan, also known as the Local Initiative Health Authority of Los Angeles County, awarded 19 grants to clinics and medical practices that serve a substantial share of Medi-Cal and uninsured patients.
The grants were the second installment of a $31 million initiative last summer to address a physician shortage that could grow to "crisis levels," according to John Baackes, chief executive of L.A. Care.
There's now a shortage of approximately 500 primary care physicians in 34 areas across Los Angeles County, according to a Business Journal review of federal health care data this month.
L.A. Care will pay sixteen clinics from Lancaster to Bellflower $125,000 to help with physician sign-on bonuses, salaries and relocation costs. Another $200,000 will be divided among three more clinics to recruit doctors to work part-time.
The plan's Elevating the Safety Net initiative will also help repay physician medical school loans, in addition to awarding full medical school scholarships for would-be doctors.
Health business reporter Dana Bartholomew can be reached at dbartholomew@labusinessjournal.com. Follow him on Twitter @_DanaBart.
For reprint and licensing requests for this article, CLICK HERE.