Culver City-Based NantHealth Reports $49M Loss in Q4, $191M for the Year
Thursday, March 28, 2019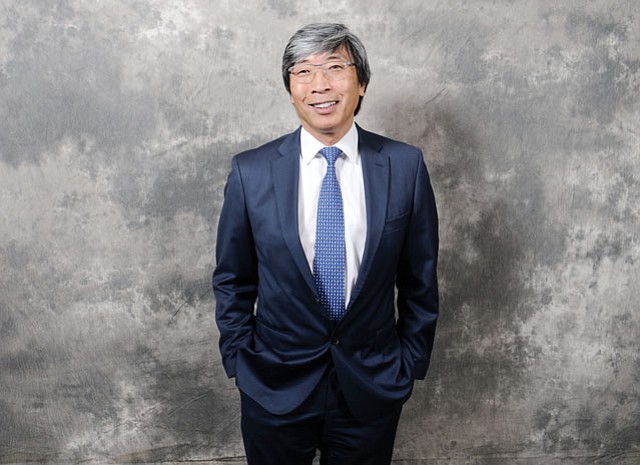 NantHealth Inc., a biomedical diagnostic company based in Culver City, on March 28 announced a fourth quarter loss of $49 million, while year-over-year revenue rose 3 percent.
The company founded by Los Angeles billionaire Patrick Soon-Shiong reported a 2018 fourth quarter net loss of $49.1 million ($0.45 a share), compared with a loss of $21.6 million ($0.21 a share) for the same period a year earlier.
Net revenue in the three months ended Dec. 31 was $22.9 million, compared to $22.3 million in the 2017 fourth quarter.
NantHealth reported a net loss of $191.2 million in 2018 ($1.76 per share) on $89.5 million in revenue, compared 2017 loss of $175.2 million ($1.49 a share) on revenue of $86.7 million.
"Over the course of 2018 we made excellent progress on a number of fronts," said Ron Louks, chief operating officer for NantHealth, during a conference call with investors. "We grew revenues, lowered costs and reduced our cash burn."
Shares in NantHealth rose 4 percent to $1.02 in after-hours trading following the announcement, with a market cap of $107 million.
NantHealth, which provides personalized genome data to treat cancer and other diseases, reported selling 10 percent more diagnostic tests in the fourth quarter compared to the prior period, including 539 of its GPS Cancer tests, a genome-sequencing (DNA) diagnostic test for cancer patients, and 482 of its Liquid GPS blood tests.
NantHealth Inc., a subsidiary of the NantWorks conglomerate controlled by Soon-Shiong, was the 83rd largest public company in Los Angeles County in a July 2018 Business Journal list of the largest public firms ranked by market capitalization.
It was valued at $359 million as of July 23, down from $514.7 million a year earlier, and $1.5 billion in July 2016.
Health business reporter Dana Bartholomew can be reached at dbartholomew@labusinessjournal.com. Follow him on Twitter @_DanaBart.
For reprint and licensing requests for this article, CLICK HERE.