NantKWest Raises $39 Million From Company Founder Patrick Soon-Shiong
Tuesday, March 26, 2019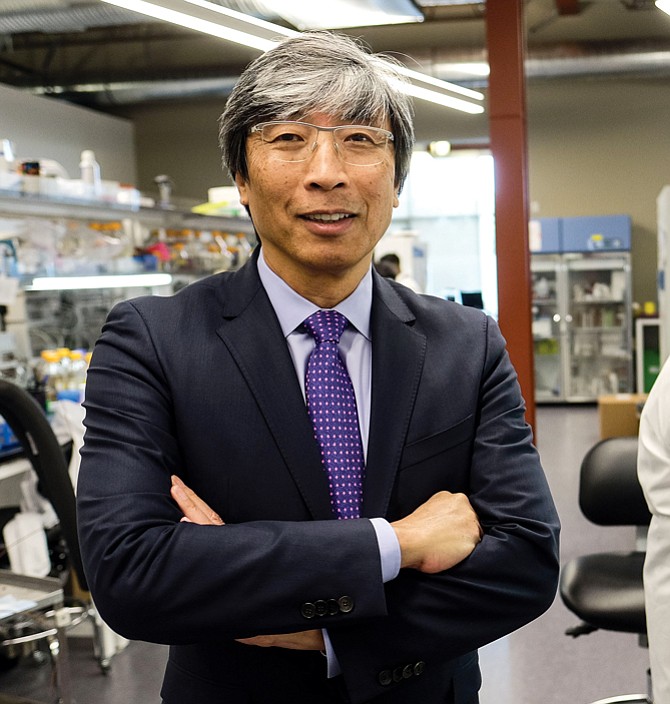 NantKwest Inc., a biotechnology company launched by Los Angeles businessman Patrick Soon-Shiong, raised $39 million in a private placement by its chairman and chief executive to advance a natural killer cell treatment for cancer.
The publicly traded company announced March 25 that Soon-Shiong had exercised warrants and options to raise $39.2 million in cash for the company he founded in 2015.
He said the March 21 investment will be used to develop a ready-to-use natural killer (NK) cell to treat cancer that could be shipped on an as-needed basis anywhere in the world.
"We have successfully established a truly off-the-shelf, cryopreserved product and are now ready to embark on pivotal trials," Soon-Shiong said in a statement. "I firmly believe that the natural killer cell represents the missing link in our war against cancer."
The funds will allow NantKwest, a San Diego-based division of the Culver City-based NantWorks health care conglomerate founded by Soon-Shiong, to launch a phase 2 trial of a combination immunotherapy that employs the natural killer cells to treat Merkel cell carcinoma.
Shares in NantKwest (NK) dipped nearly 2 percent to $1.64 a day after the private placement announcement, with a market cap of $129.7 million.
Health business reporter Dana Bartholomew can be reached at dbartholomew@labusinessjournal.com. Follow him on Twitter @_DanaBart.
.
For reprint and licensing requests for this article, CLICK HERE.