Common, Proper Development Team Up to Build Seven Co-Living Homes in LA
Friday, March 8, 2019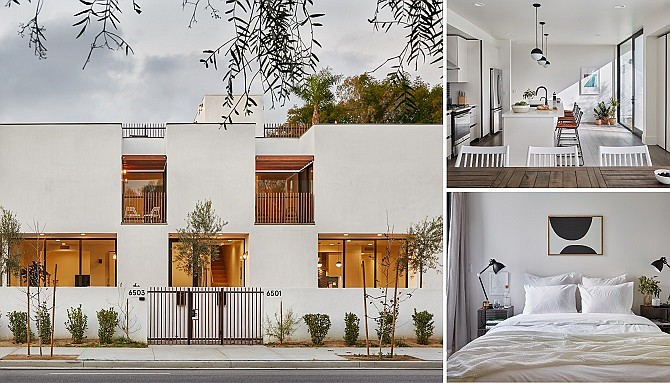 New York-based Common plans to spend $100 million to build seven co-living homes in Southern California with Beverly Grove-based Proper Development.
The partnership will result in more than 600 beds in L.A.
Brad Hargreaves, founder and chief executive of Common, said in a statement that L.A. would be the company's second largest market after New York.
"L.A. has a major shortage of purpose-built multifamily projects, but the city is rapidly growing," he said of the group's desire to be in L.A.
Common and Proper Development already have a co-living community in L.A. called Common Melrose.
"It's increasingly difficult to find accommodations in Los Angeles that can be supported by average and median income levels, especially for brand-new construction," Daniel Pourbaba, founder and chief executive of Proper Development, said in a statement.
Rents for the co-living units will range from $1,300 to $1,800 a month and come furnished.
Commercial real estate reporter Hannah Madans can be reached at hmadans@labusinessjournal.com. Follow her on Twitter @HannahMadans
For reprint and licensing requests for this article, CLICK HERE.