High Times to List OTC
MEDIA: Pot publication shifts gears, puts Nasdaq plan on hold
Friday, June 21, 2019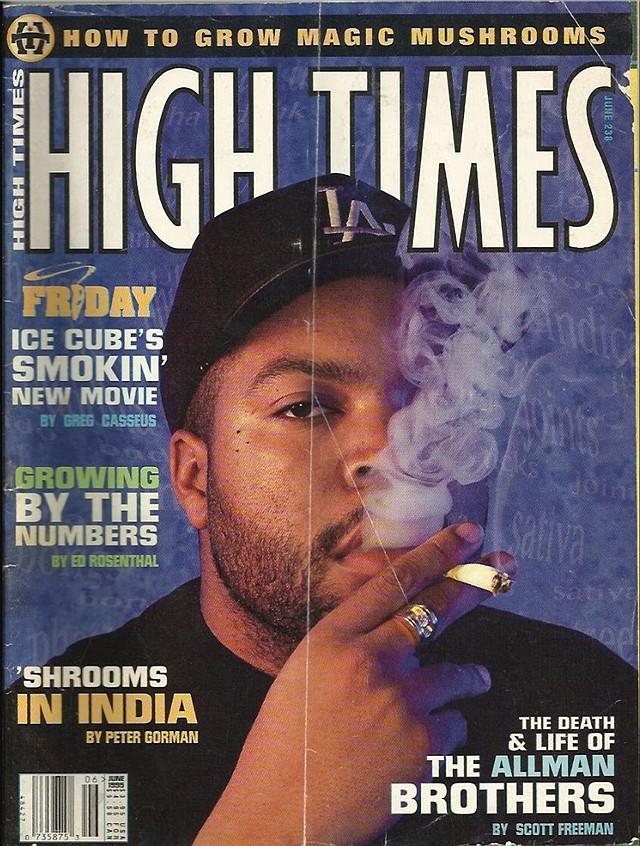 High Times magazine has vowed to capitalize on the legal sale of marijuana in California and other states, but the 45-year-old monthly may have hit a snag.

HighTimes Holding Corp. said in a May 31 Securities and Exchange Commission filing that after an 18-month initial public offering period, the company has not met the requirements to be listed on Nasdaq or another major securities exchange.
High Times will instead look to be listed on an over the counter market operated by OTC Markets Group Inc., after its stock offering winds down June 30. It is a decided step down from the company's earlier aspirations, financial observers say.
"The difference between Nasdaq or the New York Stock Exchange or one of the big public exchanges and an OTC market is like General Motors going public versus Charlie's Pizza Parlor," said John Fitzgibbon, founder of the tip sheet IPO Scoop.
Fitzgibbon said OTC markets are filled with "very minor companies" that few investors follow.
Adam Levin, whose Oreva Capital bought the Westwood-based publication in 2017, wasn't available for an interview.
New Chief Executive Kraig Fox, a former executive at Live Nation Entertainment Inc. and Guggenheim Partners who was named CEO in April, said in an email exchange that High Times is still pursuing an eventual Nasdaq listing while it looks at over the counter markets. Fox also disputed the characterization of OTC markets as a backwater.
"We've seen a lot of success with other companies listed on the OTC that have raised hundreds of millions of dollars," Fox stated over email. "We understand that a stigma exists; however, the current regulatory environment in the cannabis space is likely to result in several anomalies in the cannabis markets."
Observers are taking a wait and see approach, due to the company's operating expenses and debt load.
"Some of these numbers seem upside down," said Chris Krogh, an auditor at Squar Milner.
Initial public odyssey
High Times has sought various ways to go public since Levin bought the company in a deal valued at $70 million for the company in July 2017.
"Two years is a long time to have a round of financing open," Krogh said.
Levin first sought to merge High Times with a special purpose acquisition company, but the deal was scotched after the blank-check outfit in question dissolved.
High Times next pressed forward with a Regulation A offering, an investment tool created under federal securities law in 2013 through which companies sell shares to accredited and unaccredited shareholders alike.
Prev Next
For reprint and licensing requests for this article, CLICK HERE.