LABJ INsider
Sometimes the Client is a Good Cause
Friday, July 26, 2019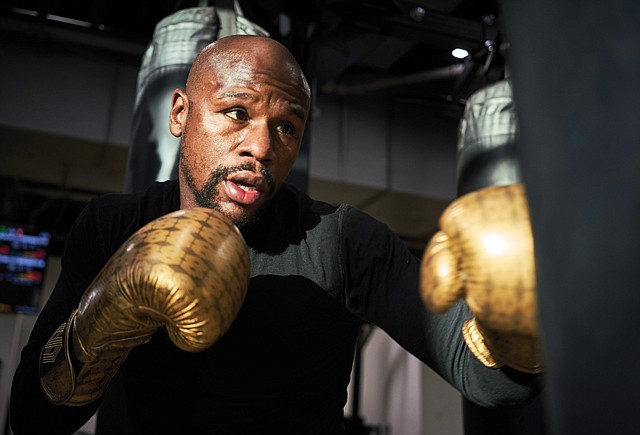 From their 20th floor conference room in a Century City office tower, the principals at powerhouse law firm Glaser Weil Fink Howard Avchen & Shapiro can see plenty.
They have commanding views of the Westfield Century City shopping mall, the sprawling links of the Los Angeles Country Club and the peaks of Beverly Hills and the Santa Monica mountains.
But that's not the only view that matters for Patricia Glaser and Peter Weil and other senior members at the firm, which ranked No. 27 on the Business Journal's list of largest law firms in L.A.
Glaser and company, who represent some of L.A.'s best-known executives, celebrities and companies, also keep an eye out for ways to support charities and lend a hand with good causes.
Over lunch, the conversation moves quickly beyond big clients and big cases, and the group's passion for a range of worthwhile causes comes through clearly.
For Glaser, who leads the firm's prominent litigation practice, it's her work as a board member with the Center Theatre Group and Geffen Playhouse, among other organizations, that brings added rewards. Managing Partner Weil takes an active role with the likes of the Skirball Cultural Center and the American Jewish Committee.
Partner Terry Avchen, who helped found and develop the global organization Environmental Research Advocates, recently hosted a fundraiser and 85th birthday party at his home for iconic anthropologist and animal activist Jane Goodall. Partner Lawrence Hadley, who joined Glaser Weil at the end of 2018, is a former naval officer and licensed pilot who works closely with his wife to support the Palos Verdes Junior Women's Club, which provides backing for a number of philanthropic causes in the South Bay.
The firm also comes together as a whole to support other good causes, including across-the-board support for the Brent Shapiro Foundation, a program to battle youth drug abuse founded by senior partner Robert Shapiro.
• • •
Legendary boxer Floyd Mayweather, who retired from the ring in 2017, packs a punch in the business world these days. Mayweather's Beverly Hills-based Mayweather Boxing and Fitness company recently crossed the 100-location mark for franchises of its fitness and boxing studios. Inspired by the regimen that helped Mayweather capture world champion titles in five different weight classes, the company reached the milestone during its first year of franchising.
• • •
LiveXLive Media Inc. has a new president. The West Hollywood-based digital company, which focuses on livestreaming concerts and music festivals from around the world, tapped former MTV and AOL digital exec Dermot McCormack to lead its business and creative operations. The company said McCormack, a native of Dublin, will split time between Los Angeles and New York.
For reprint and licensing requests for this article, CLICK HERE.