HyreCar Announces Pricing of Second Stock Offering
Monday, July 22, 2019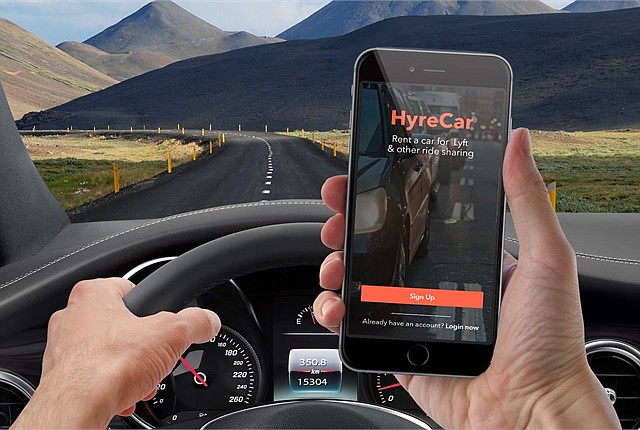 Downtown-based digital car-sharing marketplace HyreCar Inc. announced July 19 it will sell an additional 3.5 million shares to raise capital to expand its staff and technology offerings.
The common stock will be priced at $3 per share, and HyreCar expects to net between $10 million and $12 million, Chief Executive Joe Furnari said. The company operates a software platform connecting car dealerships with ride-hailing drivers to facilitate car rentals.
Furnari said HyreCar underwent its June 2018 initial public offering so "that we'd be able to access the public market at any time." HyreCar netted roughly $13 million from the IPO and has raised roughly $31 million to date.
"We are looking to self-fund going forward; we need to be able to show our large partners that we can scale into the industry, and this funding is going to allow us to accelerate that," Furnari said.
HyreCar will use the public offering proceeds to fine-tune its dealership interface, which connects dealers to potential renters as well as to develop its marketing, operations and sales teams.
Furnari added that HyreCar recently begun using a new call center provider for customer service and brought on an outside sales team to encourage dealerships to buy its software.
HyreCar's stock (Nasdaq: HYRE) was up 9% to $3.33 per share following its Friday announcement.
Tech reporter Samson Amore can be reached at samore@labusinessjournal.com or (323) 556-8335. Follow him on Twitter @samsonamore.
For reprint and licensing requests for this article, CLICK HERE.