HyreCar Set for $14.5 Million IPO
Friday, June 8, 2018
HyreCar Inc., a peer-to-peer car sharing company based in Los Angeles, filed June 8 an amended prospectus for an initial public offering that could raise as much as $14.5 million for the company. The company did not set a date for the offering, but said it will list on the Nasdaq under the ticker symbol HYRE.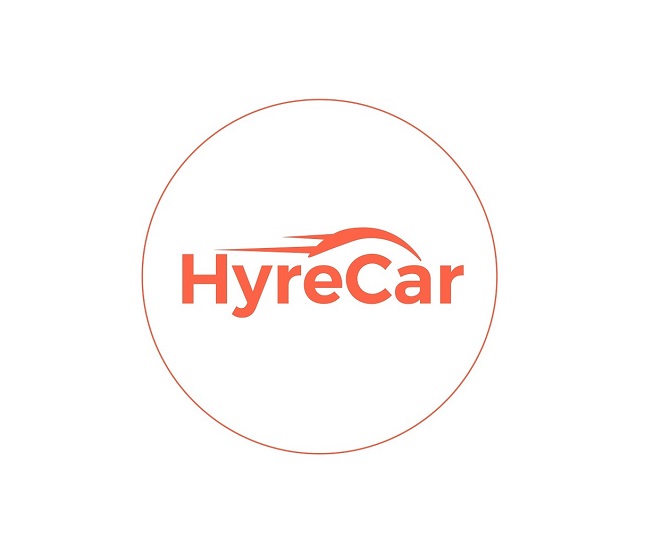 HyreCar said in the Securities and Exchange Commission filing that it plans to sell approximate 2.1 million shares priced between $5 and $6 with a 45-day option for underwriters to purchase an additional 315,000 shares.
HyreCar Inc. was founded in 2015 by Abhishek Arora. The car-sharing platform allows auto owners to lease their cars to individuals who want to drive for Uber and Lyft, but don't own their own car or have a car that doesn't meet the rideshare companies' standards. HyreCar said in its prospectus it does not have any written contract with either Uber or Lyft.
HyreCar had 2017 revenue of $3.2 million and had a $4.2 million net loss. The company had 2016 revenue of about $515,000 and a $867,000 net loss.
Tech reporter Samson Amore can be reached at samore@labusinessjournal.com or (323) 556-8335. Follow him on Twitter @samsonamore.
For reprint and licensing requests for this article, CLICK HERE.