K-Town's Hanmi Delays 2Q Financial Reporting Over Loan Loss Issues
Friday, July 19, 2019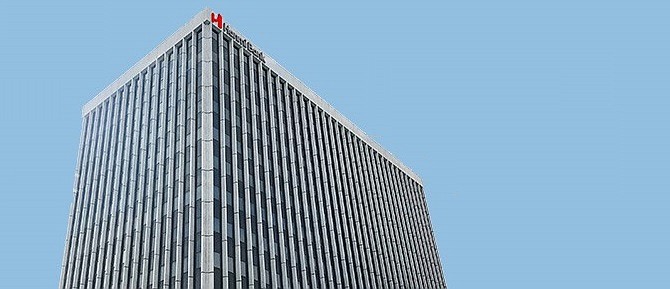 Hanmi Financial Corp., parent of the $5.5 billion-in-asset Hanmi Bank, is delaying the release of its 2019 second quarter financial statement in order to review loan losses related to a "single credit relationship."
In a statement Friday, Hanmi said banking examiners had asked the bank to "evaluate potential adjustments to the allowance for loan and lease losses."
No further details were provided. The allowance for loan and lease losses is a reserve many banks establish to cover for bad debts.
Calls to Hanmi's Romolo Santarosa, chief financial officer and senior executive vice president, were not returned.
Hanmi has undergone a recent leadership change. The bank named Bonita Lee as its president and chief executive officer in May, to succeed Chong Guk "C.G." Kum, who retired. Lee, former chief operating officer, was promoted to president in June 2018 to "help facilitate a smooth transition."
Kum, who took over leadership of the bank in 2013, oversaw the institution's failed attempt to acquire Chinese-American bank SWNB Bancorp Inc. in Texas in late August 2018 – stalling his strategy to boost Hanmi's growth. Hanmi has since closed a handful of branches and slowed down its commercial lending.
Hanmi has a network of 35 branches and nine loan production offices in California, Texas, Illinois, Virginia, New Jersey, New York, Colorado, Washington and Georgia.
Finance reporter Pat Maio can be reached at pmaio@labusinessjournal.com or (323) 556-8329. Follow him on Twitter @patmaio.
For reprint and licensing requests for this article, CLICK HERE.