Writers, Agents Face Long Fight
ENTERTAINMENT: Dispute could last years, alter industry
Friday, July 12, 2019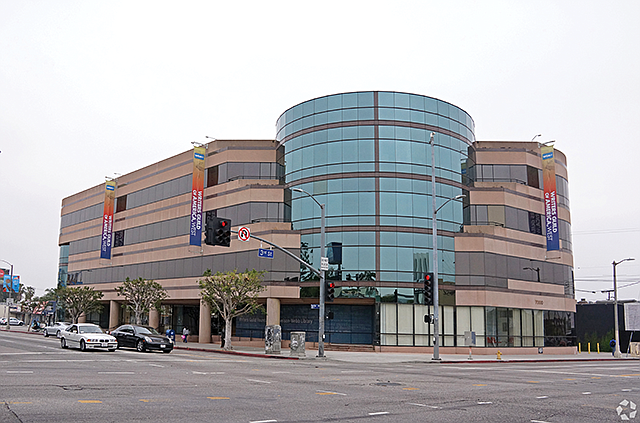 When the Writers Guild of America in April directed its 13,000 members to fire their agents, no one in Hollywood knew how long the writers would work without talent representation.
Three months and multiple lawsuits later, a possible timetable has emerged for a resolution: several years.
The screenwriters' union is refusing to negotiate with the Association of Talent Agents, a group that represents most Los Angeles County-based talent agencies.

"We concluded that the ATA had become an obstacle to reach an agreement and that they do not speak for all the agencies," said Tony Segall, general counsel for the Writers Guild of America West Inc.
Meanwhile, three of the big four talent agencies — Creative Artists Agency, United Talent Agency and WME — have filed lawsuits in federal court alleging the mass firing is an illegal boycott that runs afoul of antitrust law.
Observers are skeptical of the legal argument. Still, the legal dispute could go on for a while, they say.

"The parties are so far apart that there has to be a judicial determination now, but that is going to take at least a few years," said Neville Johnson, a Beverly Hills-based entertainment attorney who represents talent.
In the meantime, Hollywood deals are coming together in unorthodox ways. In some cases, the guild is working directly with studios and networks to find work for writers. In others, lawyers and managers are shouldering duties normally handled by talent agents.
The uncertainty could accelerate a rapidly changing business model for talent agencies as well as content producers, observers said.
"It's a momentous attempt to change the way entertainment business is conducted," Johnson said.
Filing frenzy
The frenzy of lawsuits came after negotiations broke down over a new agreement dictating the relationship between writers and talent agents.

The conflict initially moved to the courtroom when the Writers Guild West and Writers Guild of America East Inc. filed a complaint in April saying that the talent agencies' business practices were illegal.
The Writers Guild claimed that the big four talent agencies, which also include ICM Partners, violated their fiduciary duty to clients in negotiating deals on behalf of actors, directors and screenwriters as a group rather than individually representing writers — a strategy known as packaging.
The guild also called for an end to so-called affiliate productions in which the agency itself is the content producer or directly collaborates with an established production company. The union argued that this presents a conflict of interests.
For reprint and licensing requests for this article, CLICK HERE.
Prev Next