CAA Joins Endeavor, UTA in Suing Writers Guild on Antitrust Grounds
Originally published July 1, 2019 at 2:35 p.m., updated July 1, 2019 at 2:35 p.m.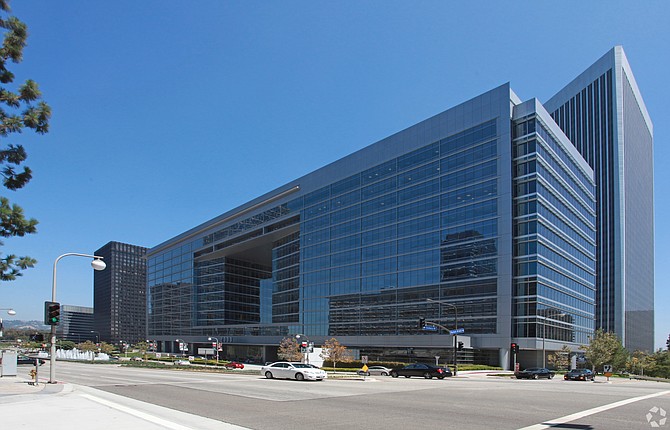 Creative Artists Agency filed a lawsuit in Los Angeles federal court July 1, accusing the Writers Guild of America of violating antitrust law by staging a boycott against Hollywood's top talent agencies. The lawsuit claimed the writers union was "exceeding the scope of its authority to regulate agents."
Century City-headquartered CAA's lawsuit follows almost identical antitrust complaints by United Talent Agency and Endeavor, filed last week in L.A. federal court.
The litigation frenzy marked the latest escalation in an ongoing feud between screenwriters and talent agents, which began last year when the WGA asked to renegotiate a 43-year-old agreement dictating its working relationship with talent agencies.
In April, WGA instructed its members to fire their agents for not agreeing to a code of conduct established by the union for talent agents. That code of conduct called for an end to the practice known as packaging, in which agents negotiate deals on behalf of actors, directors and screenwriters as a group -- rather than representing each one individually.
That code of conduct placed "overly restrictive restraints in commercial markets that the union has no authority to regulate," CAA said in its complaint.
WGA has also asked the agencies to end the practice of affiliate productions in which the agency itself produces content. The writers union said that could come in conflict with the agencies' traditional role of representing the talent side in negotiating with the studios and networks that produce the content.

The Writers Guild did not immediately respond July 1 to questions about the CAA lawsuit.
WGA earlier filed a lawsuit in Los Angeles County Superior Court, alleging the talent agencies breached their fiduciary duty by packaging talent and doing affiliate production.
Media and entertainment reporter Matthew Blake can be reached at (323) 556-8332 or mblake@labusinessjournal.com.
For reprint and licensing requests for this article, CLICK HERE.