Sawtelle-Based Vance Street Capital Scoops Up Applied Plastics
Thursday, January 31, 2019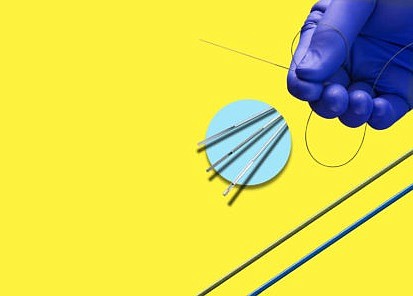 Vance Street Capital, a Sawtelle-based private equity firm, announced Jan. 31 it acquired Applied Plastics for undisclosed terms.
Vance Street picked up the Norwood, Mass.-based provider of coatings for the medical device industry, its fourth investment in the medical space in the past three years.
"Applied Plastics is an ideal opportunity for Vance Street to leverage our operating experience and network within medical manufacturing to continue to build on the world-class and highly proprietary coatings capabilities Applied has built over the past 25 years," said Mike Janish, managing partner at Vance Street, in a statement.
Applied Plastics provides specialty PTFE coatings on wires and metal-based components for medical devices, mostly for the advanced catheter market.
Vance Street's other medical investments include Motion Dynamics Corp., Adam Spence Vascular Solutions and A&E Medical Corp.
Vance Street Capital ranked No. 28 on the Business Journal 2018 list of the largest private equity firms in Los Angeles County, with $570 million assets under management.
Health business reporter Dana Bartholomew can be reached at dbartholomew@labusinessjournal.com. Follow him on Twitter @_DanaBart.
For reprint and licensing requests for this article, CLICK HERE.