Emmaus Plans Reverse Merger, Nasdaq Listing
Biotech firm's deal will be less dilutive for shareholders; to close in second quarter
Friday, February 15, 2019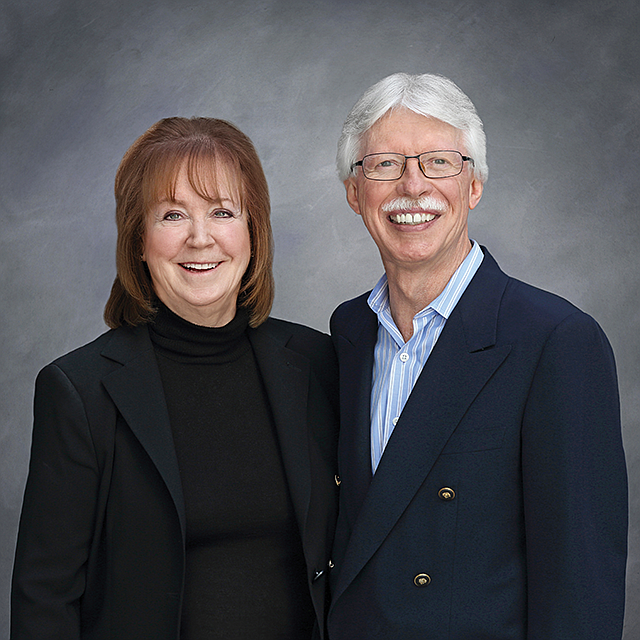 Emmaus Life Sciences Inc., a Torrance-based biotechnology company that launched a breakthrough medicine to treat sickle cell disease, is going public.
The 19-year-old privately owned firm announced in a letter to shareholders on Jan. 24 that it plans to purchase publicly traded MYnd Analytics Inc. as part of a reverse merger. After the merger is complete, Emmaus would list on Nasdaq under the ticker symbol EMMA, according to Emmaus' founder and Chief Executive Yutaka Niihara.
The reverse merger was agreed upon by both firms on Jan. 4 and is expected to close in the second quarter of this year pending shareholder approval, Niihara said.
"Emmaus' management will remain intact and will become the management of the listed company," he told shareholders following the agreement between both firms. "The listed company will continue to ramp up sales of Endari for sickle cell disease in the U.S. and outside-U.S. markets, subject to foreign marketing authorization."
He also said Emmaus is geared up for a phase 2 clinical trial of its pharmaceutical-grade L-glutamine oral powder to treat diverticulosis, a gastrointestinal disorder.
The reverse merger is expected to cause less dilution among Emmaus shareholders, compared to an initial public offering, Niihara said, with current investors holding 94 percent of shares in the firm after the company goes public.
The company's Endari drug, developed at the Los Angeles Biomedical Research Institute on the campus of Harbor-UCLA Medical Center in Torrance, is the first new treatment for sickle cell disease released in 20 years for adults and the first treatment for children.
Endari went on sale in January 2018 with a global market potential of $3 billion a year, Niihara said.
MYnd Analytics, a predictive analytics and telemedicine company based in Mission Viejo, will retain its management and spin off its assets and liabilities into a separate company known as MYnd Analytics California.
• • •
Lundquists Donate $70M to LA BioMed
The Los Angeles Biomedical Research Institute got a $70 million shot in the arm this month with a major gift from Richard and Melanie Lundquist.
The Torrance-based institute, also known as LA BioMed, will be renamed the Lundquist Institute in honor of the unrestricted award.
The donation by the South Bay couple was announced at a joint 70th birthday dinner held for the philanthropic couple on Feb. 9 at the institute's $63 million Medical Research Laboratory, expected to open April 1.

The Lundquists, owners of Continental Development Corp. of El Segundo, had already contributed nearly $7 million to the Torrance-based institute, including $3 million for an 18,000-square-foot bioscience business incubator at the newly built lab.
Prev Next
For reprint and licensing requests for this article, CLICK HERE.