Casetabs Inc. Raises $2.5 Million From Investors
Wednesday, February 13, 2019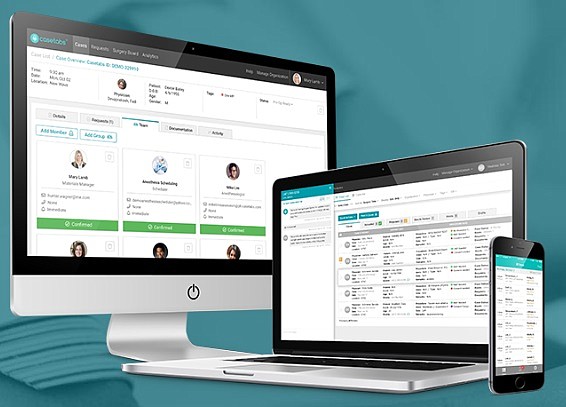 Casetabs Inc., a digital health company based in West Los Angeles, has raised $2.5 million during a fundraising round, according to a securities filing.
The four-year-old firm raised $2,528,266 during a securities sale to 40 investors, according to the Feb. 13 filing with the U.S. Securities and Exchange Commission.
The health care software company, formerly known as MedPassage Inc., provides a cloud-based surgery coordination platform for surgery centers, hospitals, physician offices and medical device companies for real-time medical updates, scheduling and alerts.
Last October, the company founded by Gavin Fabian announced it had coordinated 1 million surgeries since it was founded in 2015. It recently moved its headquarters from Santa Monica to the Sawtelle neighborhood of West L.A.
Casetabs had previously raised $10.9 million in two funding rounds, including $8.3 million in 2018, according to Crunchbase, a tracking firm. Major investors include Nueterra Capital and Evolution Financial Group.
Health business reporter Dana Bartholomew can be reached at dbartholomew@labusinessjournal.com. Follow him on Twitter @_DanaBart.
For reprint and licensing requests for this article, CLICK HERE.