Business Insurance in 2019: Preparing CFOs for the Year Ahead
Custom Content by the Los Angeles Business Journal
Wednesday, February 6, 2019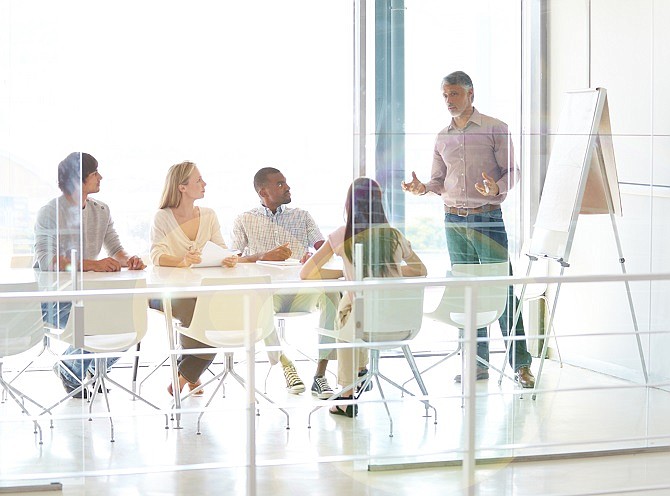 What will 2019 bring for companies seeking to manage their insurance expenses?
For organizations that proactively manage risk, the good news is that premiums for most categories of business insurance will rise only modestly in 2019.
PROPERTY INSURANCE: More Losses, Tighter Pricing
In 2017, the devastation from hurricanes Harvey ($17 billion), Irma ($28 billion), and Maria ($28 billion), as well as the California wildfires ($13 billion), resulted in one of the biggest loss years in history for the U.S. property insurance industry. In California, 2018 was the worst fire-loss year in history. Claims and payouts were significant, but insurance companies appear strongly capitalized to take the hit.
IMPACT: The past two years have seen escalating insurance company losses. As a result, you'll see upward pressure on premiums across most lines of business. Thankfully, capital position of insurers is at an all-time high, so businesses should only experience slight to modest increases.
AUTO PREMIUMS: A Steep Upward Trend
Auto premiums continue to climb as jury awards have reached unprecedented levels. For the first time, juries are handing out judgements of more than $10 million to a single plaintiff. In addition, a strong economy means more people are buying cars, which translates into more driving. Distracted motorists are causing more severe and more frequent accidents as a result.
IMPACT: Auto premiums have risen for 29 consecutive quarters through Q3 2018. For 2019, premiums are expected to jump 6% to 12%. Make sure you budget accordingly.
CYBER INSURANCE: The Time for Coverage is Now
Depending on the size of the organization and business model, cyber insurance rates in 2019 are expected to decrease as much as 3% or increase 5%. Larger companies with more clients and data are likely to bear the brunt of the increases in cyber coverage. The recent Marriott data breach and similar intrusions at high-profile organizations will continue to exert more pressure on all firms to tighten cyber security.
IMPACT: Given the current environment, it's more important than ever to fortify internal controls as necessary and perform routine cyber security assessments. You'll likely be treated more favorably upon renewal or when pursuing new or expanded coverage.
WORKERS' COMPENSATION: Year Over Year Reductions
If there is one bright spot in the year ahead, it's Workers' Compensation. The average rate paid as a percentage of payroll for Workers' Comp in California is at historic lows. In 2017, rates dropped 11.4%. In 2018, employers have benefitted from another almost 16% reduction. Effective January 1, 2019 rates will be down another 8.5%.

Prev Next
For reprint and licensing requests for this article, CLICK HERE.