2019 Fashion & Beauty Awards: Beauty Direct to Consumer Brand of the Year Finalists
Custom Content by the Los Angeles Business Journal
Monday, December 23, 2019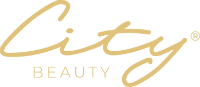 City Beauty is a direct-to-consumer skincare and cosmetics brand dedicated to developing innovative products that help customers look as young as they feel. The company's mission is to provide customers with products designed to address their biggest beauty concerns, as well as to foster a sense of community where they feel seen and heard. City Beauty does this by conducting extensive market research and regularly polling customers – giving them a chance to speak up about the type of skincare solutions they'd like to see next. City Beauty takes this feedback seriously, and strives to design products they actually want, not products that are simply trendy. The company also strives to maintain positive relationships with customers long after the sale – providing them with skincare, makeup, and lifestyle advice they can't find anywhere else, and becoming a trusted resource for all of their beauty and skincare needs.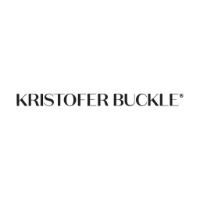 In October of this year, HatchBeauty Brands re-launched Kristofer Buckle Beauty – a brand dedicated to self-expression and the transformative power of makeup. The namesake of celebrity makeup artist, Kristofer Buckle, the direct-to-consumer launch featured digital video, a robust social strategy and an Influencer campaign designed to drive brand awareness while introducing consumers to unique products that allow them to embrace the brand's mantra, "why be beautiful when you can be anything?" In the short time since the launch, the Kristofer Buckle brand has seen revenue increase 354% and activated over 100 influencers. Kristofer was catapulted into the fashion scene when Steven Meisel booked him for the cover of Vogue Italia. His work has since been featured on countless covers. He has also worked on some of the most iconic music videos of our time.
For reprint and licensing requests for this article, CLICK HERE.