LABJ Insider
A Good Look
Friday, December 20, 2019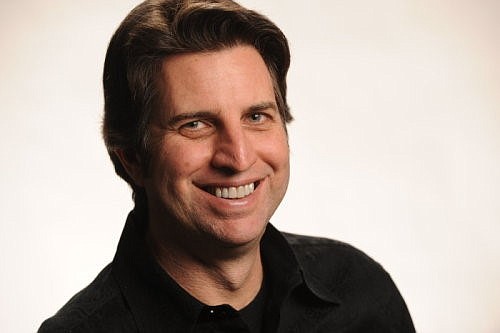 It was a good evening to celebrate people who make other people look good.
The Business Journal's Fashion & Beauty Awards attracted a substantial selection of
behind-the-scenes players from L.A.'s
formidable style scene earlier this month.
For the talented designers, marketers and executives from some of the city's — and, in truth, the world's — most important fashion and beauty brands, it was a chance to have their own red-carpet moment.
Among the fashion-forward names at downtown's L.A. Grand Hotel were Kristen Dykstra, chief marketing officer at Fabletics, which earned Fashion Brand of the Year honors. Suzanne Lerner, co-founder and president of Michael Stars, accepted the night's award for top Made in California Fashion Brand. And Pura Vida co-founders Griffin Thall and Paul Goodman walked off with the award for the year's top Direct-to-Consumer Fashion Brand.
On the beauty side, Drybar Chief Executive John Heffner claimed the Beauty Brand of the Year award, while HatchBeauty Brands Chief Executive Tracy Holland was joined by her team as they were honored as the Beauty Service Provider of the Year. Vera Koch, vice president of global marketing for eSalon, which was named top Made in California Beauty Brand, was also on hand to grab the company's award.
Other leading lights in attendance included Ilse Metchek, president of the California Fashion Association; Sita Thompson, founder of Sita Couture, which claimed Rising Fashion Brand of the Year; Sheena Yaitanes, founder of Kosas, which was named Rising Beauty Brand of the Year; and Martin Hughes of Moss Adams, the Fashion Service Provider of the Year honoree.
And because the fashion and beauty sector needs strong supporters, especially of the financial kind, Marvin Padilla of Intrepid Investment Bankers made the scene along with Nishen Radia of Focal Point Partners.
For more coverage of the event, including photo galleries of winners and nominees, turn to page 15.
For reprint and licensing requests for this article, CLICK HERE.