Write It Off
Entertainment: After battling in 2019, showdown looms for Writers Guild, agencies
Friday, December 13, 2019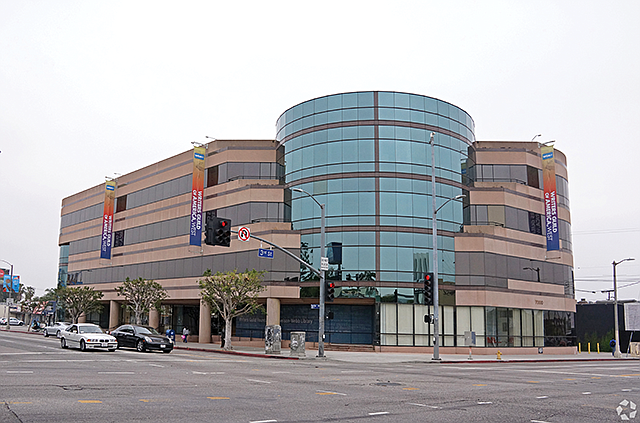 ehind the scenes in Hollywood, 2019 was an even more contentious — and litigious — year than usual.
First and foremost on the docket: the escalating battle between the Writers Guild of America and the talent agencies that represent the majority of the Guild's members. In April, the Writers Guild fired off the first salvo, demanding that talent agencies sign its Code of Conduct, which seeks to change the way agents split profits with talent.
Months of back and forth followed, including many Writers Guild members firing their agents in a coordinated attempt to pressure the agencies. While some smaller agencies have acquiesced, the majors — Creative Artists Agency, United Talent Agency and Endeavor — continue to hold out against the Guild's demands.
The code, supported by 95.3% of the labor union's 8,274 members who voted, prohibits agencies from charging studios packaging fees or owning a production company.
Television packaging is when a talent agency bundles a team of actors and directors, along with the script. The agency then collects a fee from the studios instead of taking a share of income from the talent.
The WGA wants the agencies to stick to the commission-only model, arguing that their earning potential is higher that way and avoids the conflict of interest that arises from agencies negotiating writers' fees while holding a financial stake in the affiliate studios that are hiring the writers.
Packaging has been around since at least 1976, when WGA and the agencies signed the Artists' Manager Basic Agreement.
In April 2018, WGA announced it wanted to terminate the agreement and propose a new one prohibiting packaging fees. It also demanded that agencies sever ties with affiliate studios, including WIIP, a TV studio set up by CAA, and Endeavor Content.
The WGA reiterated its stance in a lawsuit against the agencies it filed in U.S. District Court, claiming packaging fees violate state and federal antitrust laws and the Racketeer Influenced and Corrupt Organizations Act.
The agencies, in turn, sued the WGA in federal district court, alleging antitrust violations. The claims have since been consolidated into one case, with a hearing set for Jan. 17.
Keep Reading: 2019 Year in Review Special Report
For reprint and licensing requests for this article, CLICK HERE.