Health Care Leadership Forum & Awards: Stanley L. Friedman - Trusted Advisor of the Year
Custom Content by the Los Angeles Business Journal
Monday, August 26, 2019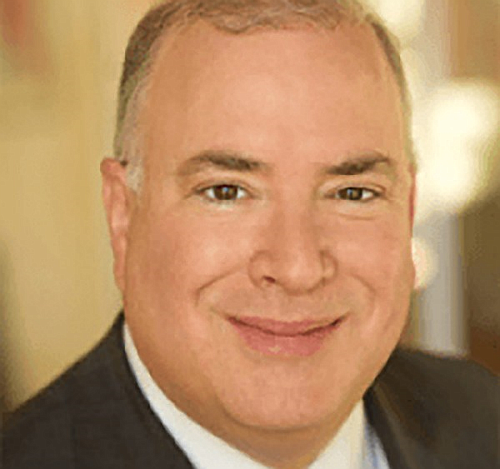 TRUSTED ADVISOR OF THE YEAR
STANLEY FRIEDMAN
Attorney
Law Offices of Stanley L. Friedman
Since the mid-nineties, Stanley L. Friedman's private practice has focused on white-collar criminal defense, complex civil litigation, trials and appeals. Friedman is highly respected in the legal community for his impressive track record, his broad experience in handling cases on both sides of the legal aisle, and for his many accomplishments and commendations. He is certified by the State Bar of California's Board of Legal Specialization as a Specialist in Criminal Law and even served as the Chairman and Vice-Chairman of the State Bar Commission that certifies attorneys as specialists in criminal law.
Overall, Friedman brings extensive skill and courtroom experience to every case. Many of his civil and criminal cases have been in the healthcare field. Over the years, Friedman has represented a diverse group of clientele including elected officials, accountants, attorneys, medical doctors, pharmacists, government employees, celebrities, and other individuals in both the public and private sectors. He has a track record, not only of success, but also of dedication to all of his clients.
Likewise, Friedman has handled a wide variety of civil cases, from the filing of lawsuits, through the trial courts, appellate courts and all the way to the United States Supreme Court. For example, starting in 2008, Friedman obtained six injunctions against the United States and the State of California, in various healthcare cases, which has forced the State of California to pay out billions of dollars to healthcare providers throughout the State. One of these cases proceeded to, and was argued at, the United States Supreme Court.
For reprint and licensing requests for this article, CLICK HERE.