Health Care Leadership Forum & Awards: Huntington Orthopedics Institute - Top Orthopedic Program of the Year
Custom Content by the Los Angeles Business Journal
Monday, August 26, 2019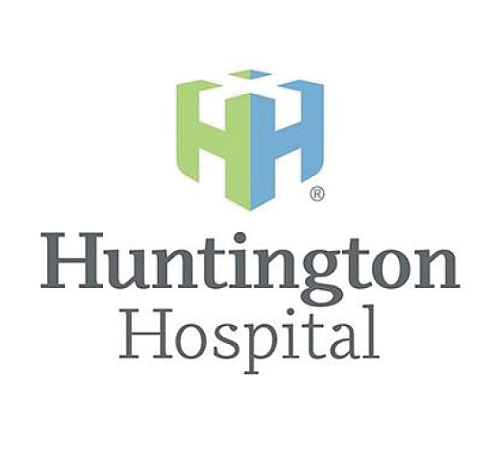 TOP ORTHOPEDIC PROGRAM OF THE YEAR
HUNTINGTON ORTHOPEDICS INSTITUTE
Huntington Hospital
Whether treating a painful fractured hip or repairing damage to the delicate bones of the human hand, Huntington Orthopedics Institute's commitment to providing individual attention and ensuring patient satisfaction has inspired U.S. News and the Joint Commission to recognize the Institute as a leader in orthopedic care.
At the Huntington Orthopedics Institute, the state-of-the-art facilities, advanced diagnostic and treatment techniques, and unique case management system ensure that patient treatment, follow-up, home care and aftercare needs are met.
The Institute also offers the highest level of experience in computer assisted joint replacement surgery, featuring the Navitrack Navigation System. This offers patients greater precision than ever before when it comes to joint position accuracy.
For reprint and licensing requests for this article, CLICK HERE.