Fire Doesn't Burn UMG
ENTERTAINMENT: Label sees lift from digital music
Friday, August 23, 2019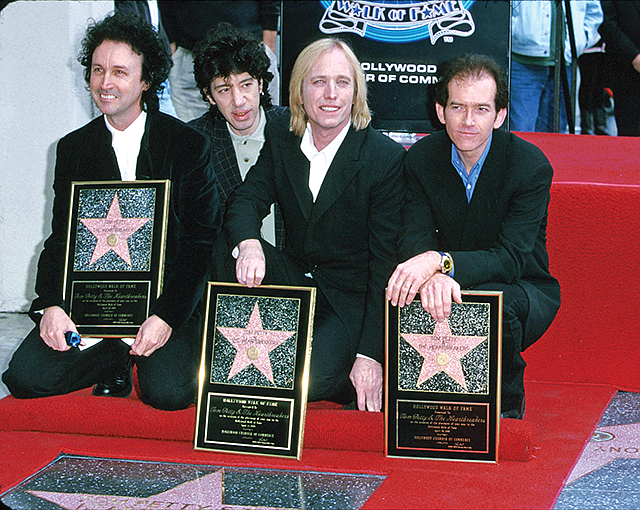 The revelation earlier this year that a 2008 fire possibly destroyed thousands of Universal Music Group Inc. original recordings doesn't appear to have slowed the music company's growth trajectory.
Rather, the fallout may actually reinforce UMG's current business model, in which revenue increasingly comes from streaming services and digital recordings — sources that are less at risk for permanent physical damage in the event of a fire or other catastrophe.
"What may have been destroyed is a tiny portion of the pie for UMG," said Gigi Johnson, a music business professor at UCLA. Most of UMG's revenue today, Johnson said, comes from contemporary artists with easily reproduced, digitized sound recordings.
Platforms such as Spotify are charging listeners a monthly fee to stream music, about half of which goes to the record labels. "For the music industry, subscription streaming is what is paying the bills now," Johnson said.
Fast times at UMG
Business is strong at UMG, which has been bolstered by recent acquisitions of legacy record labels like EMI and their catalogs. UMG has also signed popular artists such as Drake, Ariana Grande and Post Malone, driving up revenue.
The company's global share of recorded music revenue climbed to 31% in 2018 from 28% a year earlier, according to Midia Research. In 2018, overall international recorded music sales jumped 12% to $18.8 billion.
In the first six months of 2019, UMG reported $3.64 billion in revenue, up 18.6% from the same period a year earlier.
Global investors are taking notice. This month, UMG parent company Vivendi announced that Chinese investor Tencent Holdings Ltd. is negotiating to take a 10% stake in UMG for a price that would value the Santa Monica company at about $34 billion. Just six years earlier, Paris-headquartered Vivendi considered selling all of UMG for $8 billion.
On a conference call announcing the company's first-half results, Vivendi Chief Executive Arnaud de Puyfontaine told analysts that money from the sale could help with "bolt-on acquisitions," indicating the company is looking to continue to grow.
Putting out the fire
But analysts say UMG still needs to resolve issues surrounding the fire.
After a June New York Times report revealed the extent of damage to stored music recordings caused by a 2008 fire on the Universal Studios lot, UMG artists past and present filed a class action lawsuit. UMG Chief Executive Lucian Grainge disputed the article's accuracy but said the company has hired 70 employees to gather information on the status of artists' physical assets.
For reprint and licensing requests for this article, CLICK HERE.
Prev Next