Disney lays off more than 100 at Fox Studios
Monday, August 19, 2019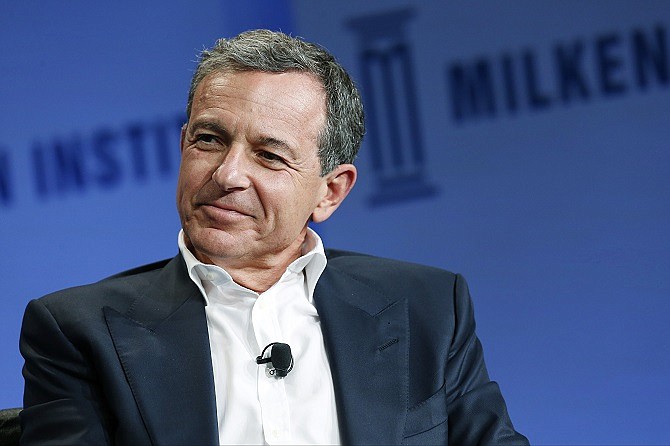 In the latest round of pink slips triggered by the landmark merger, Walt Disney Co. plans to lay off an additional 124 employees at 20th Century Fox Film Corp., according to paperwork filed with the state.
Disney filed notices July 24 and July 31 with the state's Employment Development Department announcing permanent layoffs of workers at Fox's venerable Century City studios. Disney's $71.3 billion purchase of the studio and other Fox assets closed in March.
The layoff notices do not provide details on the affected employees or their positions. The notices preceded an Aug. 6 earnings call in which Disney Chief Executive Bob Iger said Fox's studio performance "was well below where it had been, and well below where we hoped it would be when we made the acquisition."
Messages left for Disney on Aug. 19 were not immediately returned.
Under the Worker Adjustment Retraining and Notification Act, or WARN law, companies must provide 60 days notice if they plan to lay off 50 or more workers.
The public notices have become a way to track layoffs at Disney, which has not publicly commented on how many people will be let go as a result of the merger.
Taken together with earlier state notifications, Disney has announced plans to lay off 264 total workers from Fox studios. It has been reported that 3,000 employees could eventually lose their jobs due to the consolidation.
Disney is the largest public company in Los Angeles County, and it has grown significantly since purchasing Fox. According to a Business Journal analysis published in July, the company's market capitalization comprises one-third of the total market cap of all the county's 131 publicly traded companies.
Media and entertainment reporter Matthew Blake can be reached at (323)556-8332 or mblake@labusinessjournal.com Follow him @mattpennyblake.
For reprint and licensing requests for this article, CLICK HERE.