Entertainment Payroll Company to Pink Slip 82 Workers
Thursday, August 8, 2019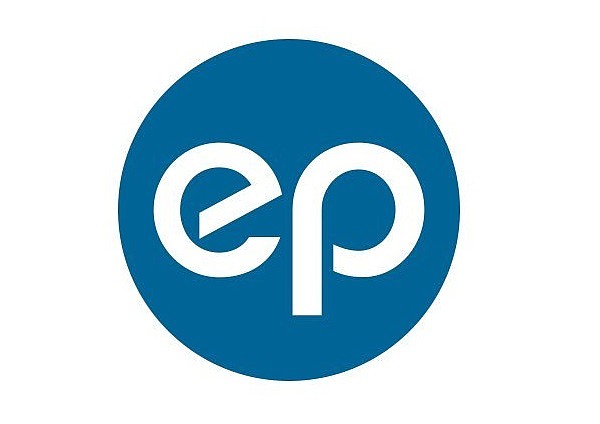 Entertainment Partners, a payroll and software company for the entertainment industry, plans to permanently lay off 82 employees by the end of September, the company said in a filing last month with the California Employment Development Department.
The move comes after TPG Capital, a Texas-based private equity firm, bought Burbank-based Entertainment Partners in March.
It was the private equity behemoth's latest entrance into Hollywood. TPG has owned a controlling share of Creative Artists Agency since 2014.
Entertainment Partners has two Burbank offices, and more than 200 employees. The layoffs include three executives, and numerous payroll managers and analysts.
Ron Cogan, a vice president in charge of communications with Entertainment Partners, declined to comment.
The layoff notice was submitted July 24 to the state government to comply with the Worker Adjustment and Retraining Notification Act of 1988. The labor law – sometimes referred to as a WARN notice – requires employers with more than 100 employees to provide a 60-day advance notification of plant closings and layoffs of more than 50 workers at a time.
Entertainment Partners, which contracts with studios and production companies, competes in a small field of players in a payment processing industry undergoing consolidation.
On Aug. 6, downtown-based City National Bank purchased FilmTrack Inc., a Studio City-based company that handles payments, contracts and a range of other financial transactions for the entertainment and media industries. FilmTrack's software platform calculates, tracks and analyzes distribution revenue and participation payments from media properties such as films and television shows.
Last year City National purchased Exactuals, a Westwood-based provider of software that helps with complex royalty payments. Also, in 2010 City National acquired accounting software firm Datafaction Inc., an accounting solution for the entertainment industry and family wealth firms.
Finance reporter Pat Maio can be reached at pmaio@labusinessjournal.com or (323) 556-8329. Media and entertainment reporter Matthew Blake can be reached at mblake@labusinessjournal.com or (323)556-8332 or mblake@labusinessjournal.com.
For reprint and licensing requests for this article, CLICK HERE.