Saban Sees Opportunities in Music
ENTERTAINMENT: Mogul places $500M bet on label
Friday, August 2, 2019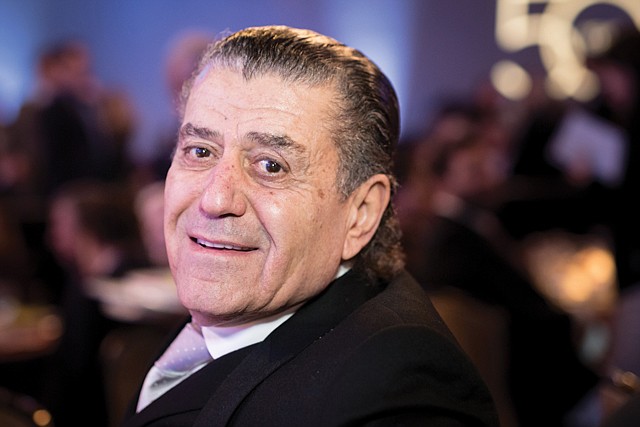 Today, Johnson said, the bar to get distributed on the major streaming services — Apple Inc. and Spotify Technology — is lower than it is for getting on major radio stations.
Saban Music Group is a return to the entrepreneur's business roots.
He was a teenage concert promoter in his childhood home of Tel Aviv and made an initial fortune selling a catalog of cartoon music he produced to Warner Bros. Entertainment Inc. for around $6 million in 1986.
His financial breakthrough, however, came with the "Mighty Morphin Power Rangers," which debuted in 1993. Saban has sold, repurchased, and resold the Power Rangers' intellectual property — most recently to Hasbro Inc. in May 2018, for $522 million.
Saban appeared ready to move that money toward a special purpose acquisition company to purchase camera equipment-maker and post-production studio Panavision Inc. But the deal for the 65-year-old Woodland Hills-headquartered company fell through in March, with a short regulatory timeframe blamed for preventing the sale's completion.
The mogul's next big move appeared to be another sale — reports have circulated in the past month that Saban wanted to unload his controlling stake in Univision Communications Inc., valued at $700 million.
Saban declined to comment on whether he's looking to sell his Univision stake.
Prev Next
For reprint and licensing requests for this article, CLICK HERE.
Stories You May Also Be Interested In