Snap Inc. Revenue Beats Expectations, Draws Down Losses
Tuesday, April 23, 2019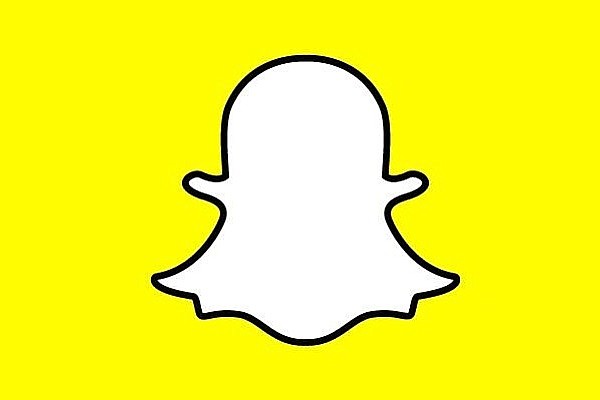 Snap Inc. announced financial results for the first quarter on April 23, reporting $320 million in revenue and beating analyst expectations with 39% revenue growth compared to the first quarter of last year.
The company also added four million daily active users to its Snapchat app, growing its total daily active users to 190 million worldwide in the first quarter of 2019 from 186 million in the fourth quarter of 2018.
"Snapchat now reaches more 13- to 34-year-olds than Instagram," Chief Executive Evan Spiegel said on a conference call with analysts Tuesday.
Net loss for the quarter was $310 million, down from a loss of $385 million during the same period in 2018.
Yahoo Finance reports Snap exceeded revenue projections of $306 million and noted Snap made roughly $1.70 per user this quarter, compared to expectations of $1.60 per user. In after-hours trading, shares in the company's stock jumped 10%.
Snap recently redesigned its Android application and added a gaming platform to keep users on its app for longer.
Snap is a free application that relies on advertisers to survive. The company said it continues working to court and retain advertisers, including restructuring its sales teams to focus on industry verticals rather than geographic locations.
"We invested heavily in our ad platform over the next year to develop scalable ROI for variety of advertisers," Spiegel noted on Tuesday's call.
Snap estimates its second quarter revenue will finish between $355 and $360 million, a projected 37% year-over-year increase.
Snap's annual revenue last year was $1.18 billion, and the company reported a net loss of $1.25 billion.
Tech reporter Samson Amore can be reached at samore@labusinessjournal.com or (323) 556-8335. Follow him on Twitter @samsonamore.
CORRECTION
An earlier version of this story, which ran online April 23, misstated Snap Inc.'s revenue in the first quarter of this year. The company reported $320 million in revenue in the first quarter of 2019.
For reprint and licensing requests for this article, CLICK HERE.