UPDATED: Writers Guild Sues Biggest Talent Agencies
Wednesday, April 17, 2019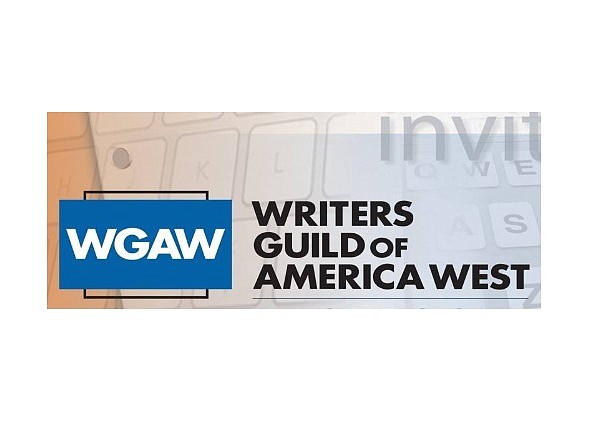 Note: The story has been updated to include a statement from the ATA.
The Writers Guild of America filed a lawsuit against Hollywood's biggest talent agencies April 17 that alleges packaging fees run afoul of state law.
The lawsuit comes four days after guild members fired thousands of talent agents after the guild and Association of Talent Agents, a group that represents talent agencies, could not agree upon best practices to guide the relationship between writers and agents.
The complaint is filed on behalf of several individual writers, including well-known writers such as Meredith Stiehm, creator of the CBS television series, "Cold Case."
It names Creative Artists Agencies, United Talent Agency, Endeavor's WME, and ICM Partners as defendants.
Packaging fees are a practice in which agencies collect one payment from a studio or network by gathering multiple writers, actors and directors for a creative project or projects.
The practice has existed for decades, but it has intensified the last several years as major talent agencies diversified their business model, including ramping up their own content production.
Writers would prefer talent agencies get paid through a percentage cut of the individual talent's earnings.
The lawsuit contends that the fees mark a breach of fiduciary duty and constitute an illegal kickback that talent agencies are receiving from writers' employers.
"This development is ironic given that the Guild itself has agreed to the legitimacy of packaging for more than 43 years," said Karen Stuart, executive director of the ATA, in a statement. "Even more ironic is the fact that the statute the WGA is suing under prevents abuses of power and authority by labor union leaders, even as the Guild has intimidated its own members and repeatedly misled them about their lack of good faith in the negotiating room."
Media and entertainment reporter Matthew Blake can be reached at (323)556-8332 or mblake@labusinessjournal.com
For reprint and licensing requests for this article, CLICK HERE.