Supermarkets, Union Call on Federal Mediator
SoCal grocery employees have been working without contract since March 3
Friday, April 12, 2019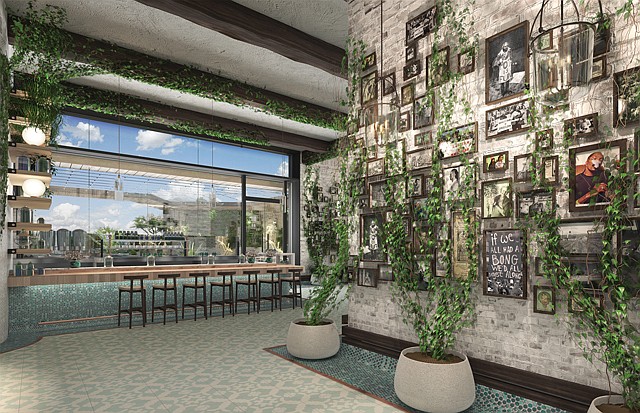 • • •
Runway Makeover Begins
Playa Vista's four-block retail and residential development known as the Runway is about to undergo a $9.1 million makeover led by San Jose-based DJM Capital Partners Inc.
DJM partnered with Invesco Real Estate, an arm of Atlanta-based Invesco which purchased the site in 2016. Two years later, DJM took over property management, development and leasing.
DJM will turn portions of the development into car-free walking plazas and will focus on high-end retail. The Runway boasts more than 220,000 square feet of retail space.
As part of the overhaul, DJM announced April 8 it had signed several tenants, including retail, event and gallery space Alchemy Works and Free Market, a 24,000-square-foot mercantile-style bazaar with food and merchandise. The development will also include steakhouse Bull & Butterfly, one of Lemonade Restaurant Group founder Alan Jackson's properties.
• • •
Grocery Stores Sprouting Up
Phoenix-based Sprouts Farmers Market Inc. is about to open several more Los Angeles locations, as the region's supermarket landscape gets more competitive.
The company announced April 4 it would add stores in West Covina, West Hollywood and Lake Forest. A 26,000-square-foot store is slated to open in Mid-Wilshire on June 26.
Last month, German grocer Aldi Inc. opened up a location in Panorama City as part of a $3.5 billion push to add around 700 stores nationally by 2022. Walmart Inc. announced April 10 that it would invest $145 million in California store construction and remodeling.
Staff reporter Rachel Uranga can be reached at ruranga@labusinessjournal.com or (323) 556-8351.
Prev Next
For reprint and licensing requests for this article, CLICK HERE.