Private Equity Shines Spotlight on Talent Reps
SPECIAL REPORT: PRIVATE EQUITY
Friday, April 5, 2019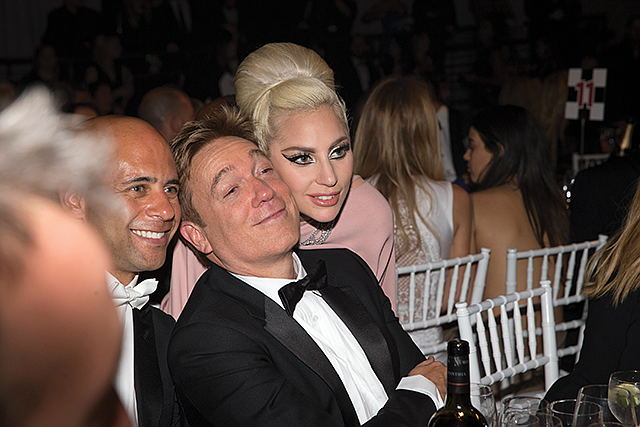 Silver Lake has made the biggest private equity investment in talent agencies, directing at least $700 million total into Beverly Hills' Endeavor, which then started its own content production arm and made several acquisitions including New York City-headquartered sports talent management company IMG Worldwide Inc. in 2013. Mark Shapiro, a former IMG executive who also did stints at Dick Clark Productions Inc. and Walt Disney Co. subsidiary ESPN, was named as president of the company in December.
The Wall Street Journal reported March 29 that the highly diversified Endeavor wants to go public by the end of this year, according to an anonymous source.
If the public offering comes to fruition, Silver Lake's investment could lead to a big exit for the private equity firm.
Endeavor declined to comment on its plans for a public offering.
Easy money?
Investing in agencies can yield "low-hanging fruit," said Lloyd Greif, founder and chief executive of downtown investment bank Greif & Co., because of the direct access to high-value talent. Instead of just getting a commission or fee from artists they represent, agencies can tap their client rosters to either make their own content or negotiate package deals with a financier that include several artists at once.
Such deals generate multiple revenue streams, said Robert Darwell, an entertainment lawyer at Sheppard Mullin Richter & Hampton, particularly if a production is successful at the box office.
As digital platforms have weakened deal terms previously dictated by movie studios and television networks, the potential for these kinds of deals have grown.
And private equity firms know it. In a 2013 statement Egon Durban, managing partner of Silver Lake, said Endeavor is "transforming into an integrated player across the new media landscape."
Peak private equity
None of Los Angeles' private equity firms have invested in talent agencies.
Beverly Hills-headquartered Platinum Equity was widely reported to be a possible investor in CAA, but the firm — which has other entertainment holdings — told the Business Journal it holds no stakes in talent agencies.
"The private equity firms in Los Angeles have seen the talent agencies as more strictly a service business," Chidekel said, and not potential multipurpose entertainment companies.
And while the big three agencies have allowed major private interests to take large stakes in their business, smaller talent agencies don't appear to be following the trend.
Chidekel says the talent agency business may have reached peak private equity investment. For the big three, there's not much more to dole out. And for smaller agencies, such as Agency for the Performing Arts Inc. and Gersh Agency, investors wouldn't likely see sufficient returns unless they were rolled up.
Meanwhile the Writers Guild of America West's dispute with the Association of Talent Agents could have lingering effects. The two sides are negotiating a pact governing the relationship between writers and agents, and writers are calling for talent agencies to stop content production. The current agreement expired April 6, and as of press time a new agreement had not been reached.
Prev Next
For reprint and licensing requests for this article, CLICK HERE.