West L.A.-Based BioSig Tech Raises $8.6 Million from Investors
Monday, April 1, 2019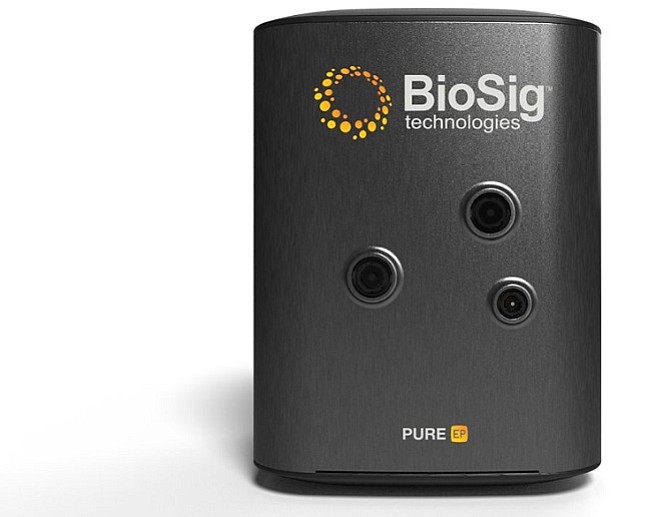 BioSig Technologies Inc., a medical device company based in West Los Angeles, has raised $8.6 million in a private placement, according to a securities filing.
The company raised $8,620,506 in securities sold to 103 investors, according to a March 28 filing with the U.S. Securities and Exchange Commission.
BioSig Tech had announced two weeks earlier that it had sold the shares to accredited investors during a private placement.

The publicly traded firm is preparing to commercialize its Pure EP System, a signal acquisition and processing device to help cardiologists perform catheter ablation, a procedure that can lessen arrhythmia.
It won federal clearance to market the device in August 2018, and has partnered with Minnetronix Medical Inc. of St. Paul, Minn., to develop the technology. The same month, it raised $4 million during a securities offering following a $4.3 million private placement.
Health business reporter Dana Bartholomew can be reached at dbartholomew@labusinessjournal.com. Follow him on Twitter @_DanaBart.
For reprint and licensing requests for this article, CLICK HERE.