High Times Acquires Regional Marijuana Magazine
Wednesday, September 26, 2018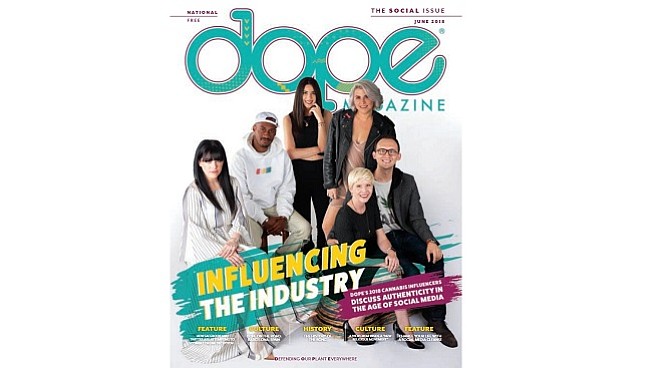 The company behind High Times magazine announced Sept. 26 that it bought Dope Media, a Seattle-based cannabis lifestyle magazine.
HighTimes Holding Corp. bought Seattle-based Dope Media in an $11.2 million deal, done with a split of cash and stock.
Dope Media issues publications that vary by region, and it also hosts the Dope Cup cannabis events in Portland and Seattle, which are similar to High Times' cannabis cup marijuana contests.
High Times changed ownership last year, and it is undergoing a Regulation A offering, a variation of a public offering in which unaccredited investors may purchase stock.
"DOPE is a very strategic acquisition for our portfolio offering key complementary assets to our existing platforms and opening the opportunity for economies of scale to improve performance
of all our entire publication group," High Times Chief Executive Adam Levin said in a statement.

Media and entertainment reporter Matthew Blake can be reached at (323)556-8332 or mblake@labusinessjournal.com
For reprint and licensing requests for this article, CLICK HERE.