More Complexity Ahead For the Healthcare Industry in 2019: Legal Issues, Structural Changes, Insurance Cost Increases & Decreases
Custom Content from the Los Angeles Business Journal
Tuesday, September 18, 2018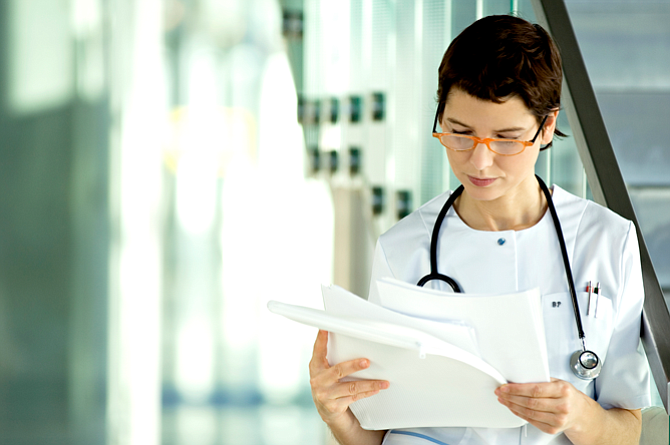 There's never a shortage of unique issues facing the healthcare industry, and 2019 will be no different.
Topping the list in the year ahead will the opioid crisis and the use of medical marijuana. In terms of insurance, business and general liability cost is likely to continue to rise, while workers' comp will continue its downward trend.
The following is an overview of hot button issues health care providers should prepare for in 2019.
Medical marijuana usage
Twenty-nine states, including California, allow the medical use of cannabis to treat a wide range of conditions, including Multiple Sclerosis, Alzheimer's, chronic pain and nausea. Despite a California law allowing medical marijuana usage, federal laws still prohibits it.
This discrepancy between federal and state laws presents a host of thorny questions for practitioners in 2019. Should they prescribe it? If so, what are the potential legal ramifications from federal authorities? And what does it mean from a medical malpractice standpoint?
One issue for physicians to consider in determining whether to prescribe cannabis is the unpredictability of enforcement of the federal law in states that permit recreational and/or medical usage. In practice, states allowing cannabis usage are typically left alone by federal authorities.
The opioid crisis continues to worsen
A recent LA Times article noted that thousands of people are dying each year from an opioid-related drug overdose. To address the crisis, more than 20 pieces of legislation are currently under consideration in the California Legislature. As a result, 2019 will likely be a very busy year for the healthcare industry as it grapples with new laws.
The proposed legislation includes a five-day supply limit on medication for minors; electronic-only filling of prescriptions to reduce over-the-counter abuse; physician reimbursement for those who use drugs to treat addictions; easier access for law-enforcement officers to Naloxone, a narcotic antagonist medication; and more drug rehabilitation for youth to eliminate addiction at a young age.
If only a few of these bills pass, it's likely to change the landscape in managing the prescription of opioid drugs and the overall business practices for California healthcare organizations.
Insurance premiums will likely increase
Business insurance for medical groups, hospitals and other health care companies will likely rise in 2019. After a decade of falling prices, general liability and malpractice coverage most likely will increase over time for companies in the healthcare space.
There are several reasons for the price hikes. The insurance company, Ironshore, explains in a recent blog post that carriers will seek to offset higher costs elsewhere in their portfolio from catastrophic losses, including natural disasters such as hurricanes and fires.

Prev Next
For reprint and licensing requests for this article, CLICK HERE.